Happy New Year!
"Give us grace and strength to persevere. Give us courage and gaiety and the quiet mind. Spare to us our friends and soften to us our enemies. Give us the strength to encounter that which is to come, that we may be brave in peril, constant in tribulation, temperate in wrath and in all changes of fortune, and down to the gates of death loyal and loving to one another." – Robert Louis Stevenson
Nurture peace, cultivate kindness, and carry the calm.
Nature of the week: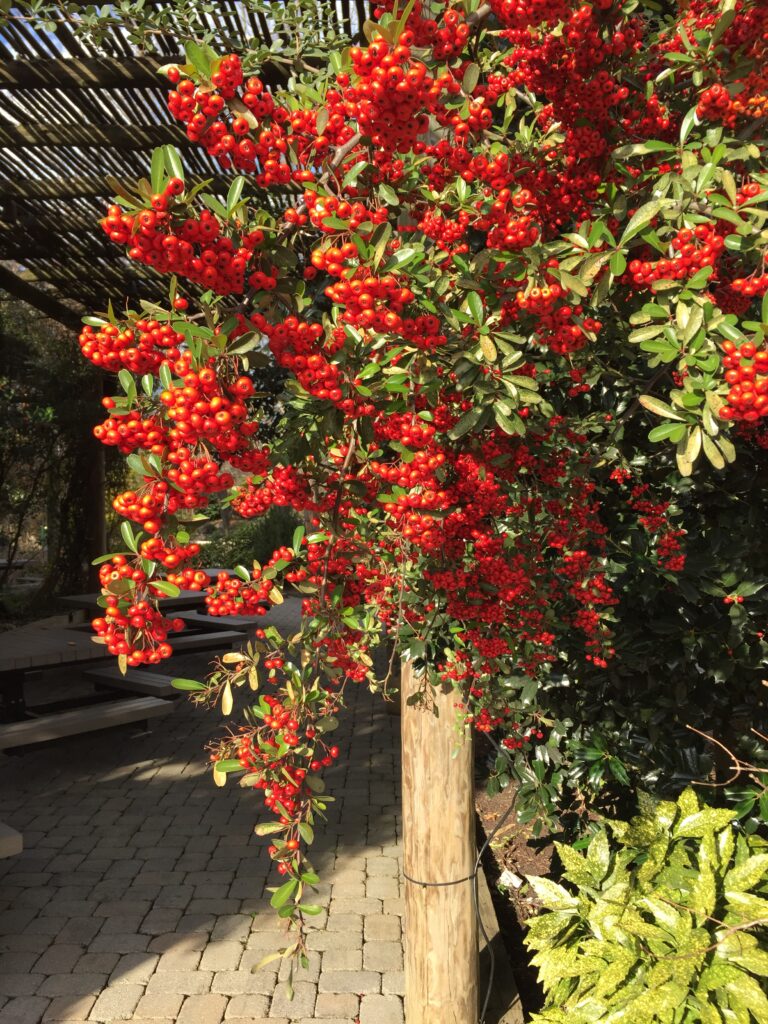 Shadow of the Week—a rope fence at the zoo: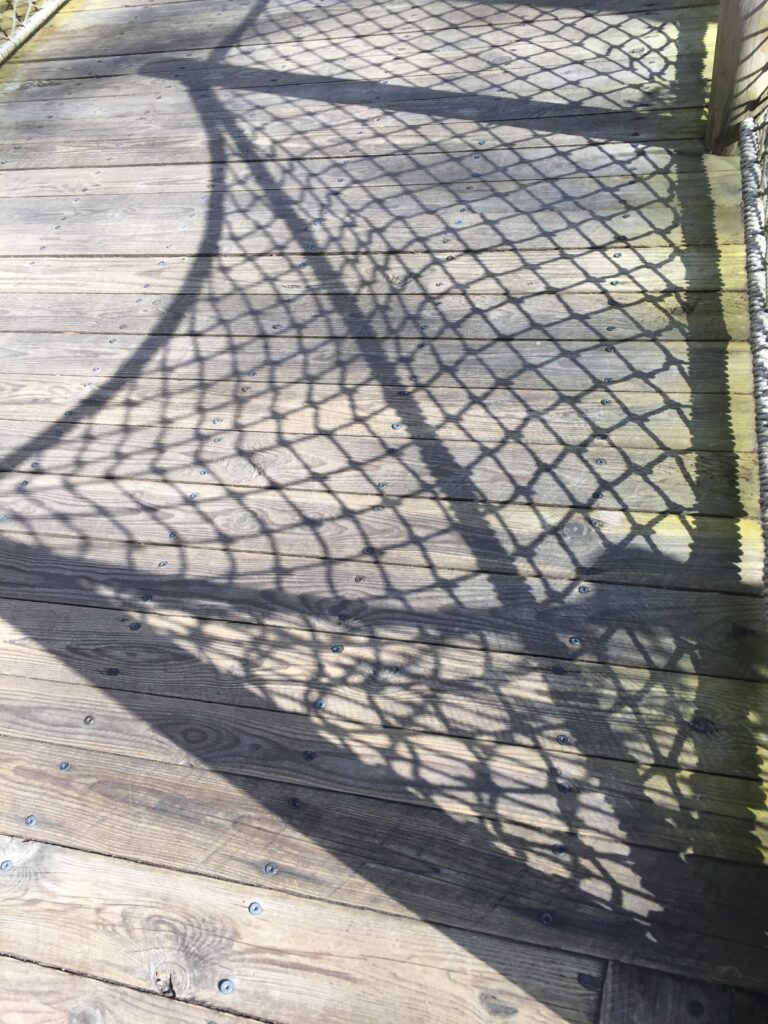 If you want me to send these thoughts to your email each Sunday, simply sign up on the right.
Text and photos © 2021 Karyn Henley. All rights reserved.