"Keep a green tree in your heart and perhaps the singing bird will come."
– Chinese proverb –
In this season when our thoughts focus on gratitude, I'm thankful for each of you, for the grace, goodness, wonder, and hope that fills your hearts. Nurture peace within yourself, cultivate kindness toward others, and carry that calm wherever your life journey takes you.
Nature of the week: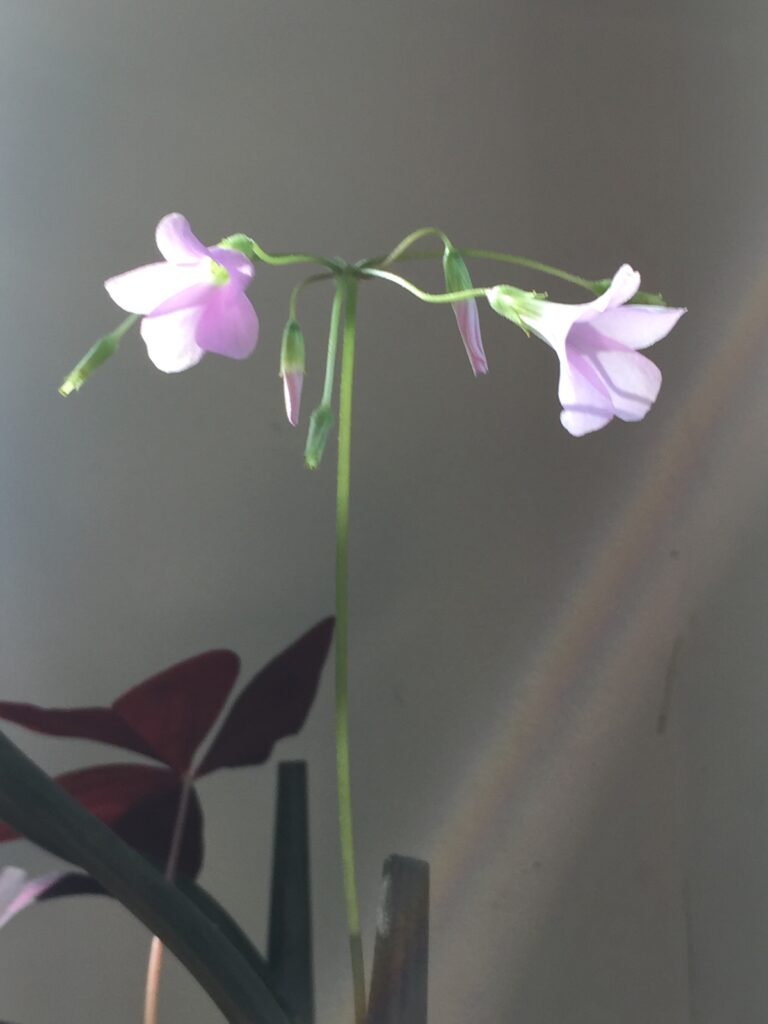 Shadow of the Week – Looks like the profile of a rabbit to me: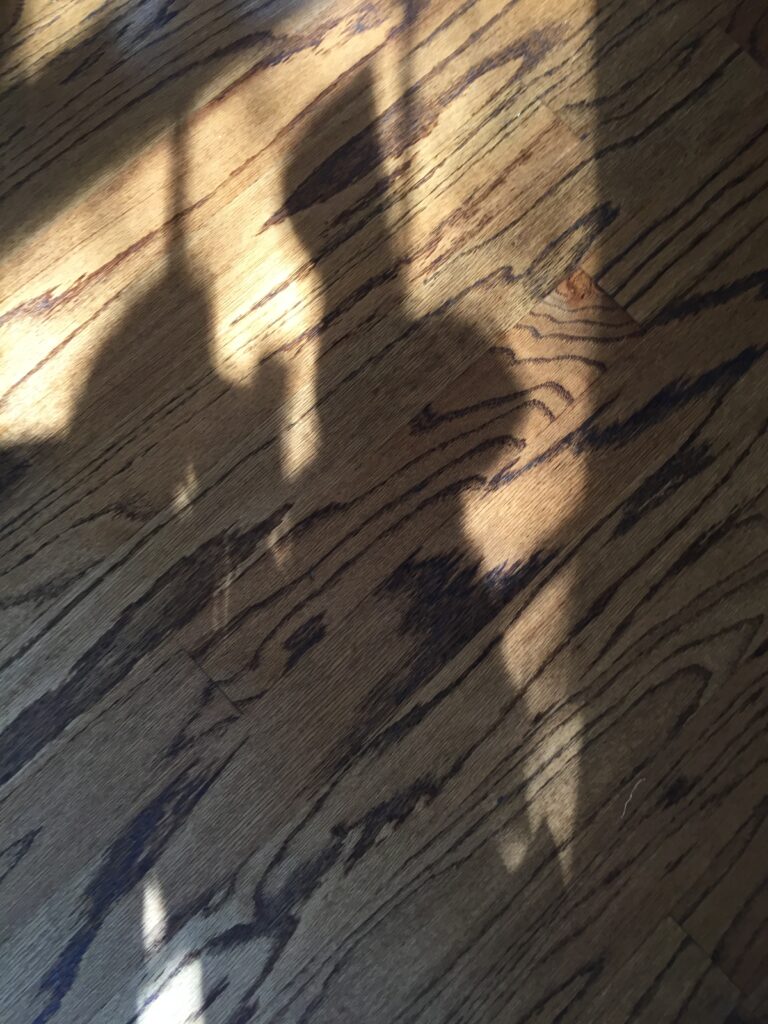 If you want me to send these thoughts to your email each Sunday, simply sign up on the right.
Text and photos © 2020 Karyn Henley. All rights reserved.