"It is necessary for me to see the first point of light which begins to be dawn . . . I receive from the Eastern woods, the tall oaks, the one word DAY, which is never the same. It is always in a totally new language." – Thomas Merton
Nurture peace, cultivate kindness, and carry the calm.
Nature of the week: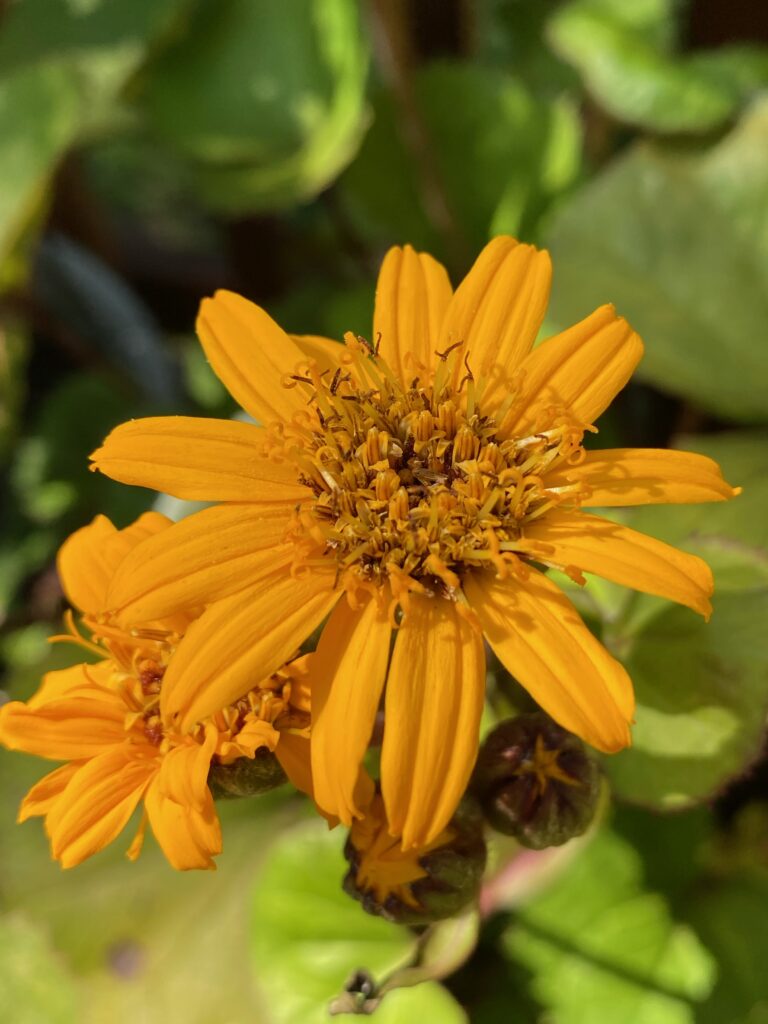 Shadow of the Week: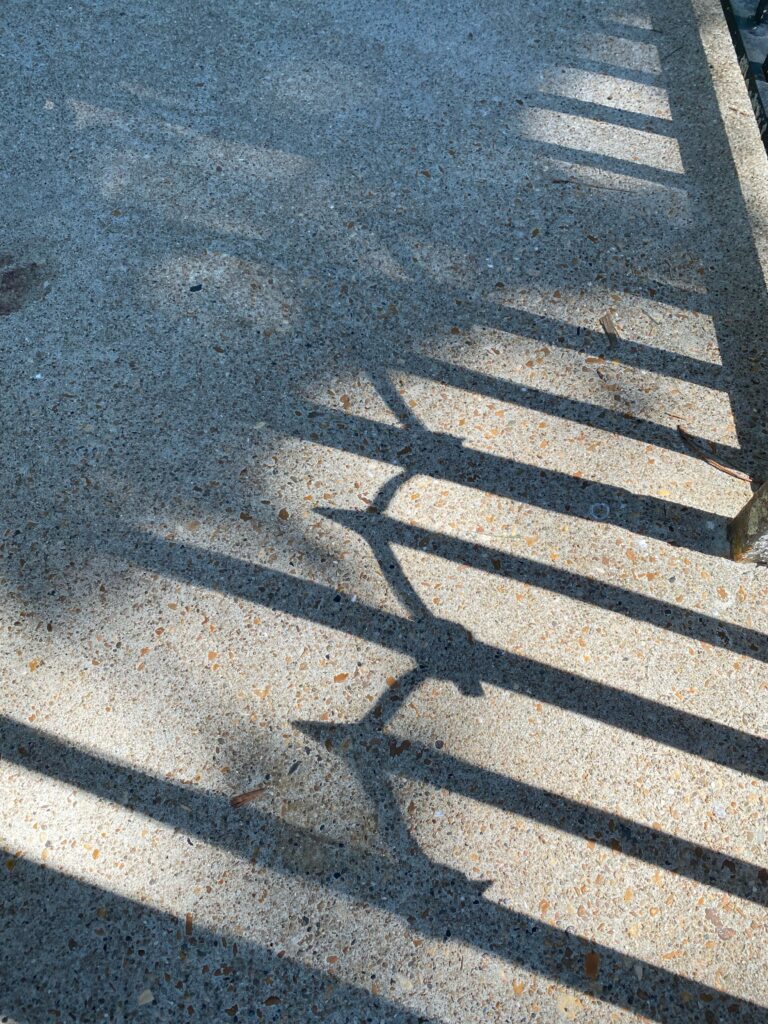 If you want me to send these thoughts to your email each Sunday, simply sign up on the right.
Text and photos © 2021 Karyn Henley. All rights reserved.