"Come watch with me the shaft of fire
That glows in yonder West:
The fair, frail palaces
The fading alps and archipelagoes
And great cloud-continents of sunset-seas."
Skies have been amazing this month: color-rich sunsets; mid-morning blue skies with one white puff of a cloud, moonglow on full moon nights, cloudy skies with layers rippled in every hue of gray, and great white cloud continents floating calmly overhead. There's a peace to be found in taking a deep breath of sky.
Nurture peace, cultivate kindness, and carry the calm.
Nature of the week: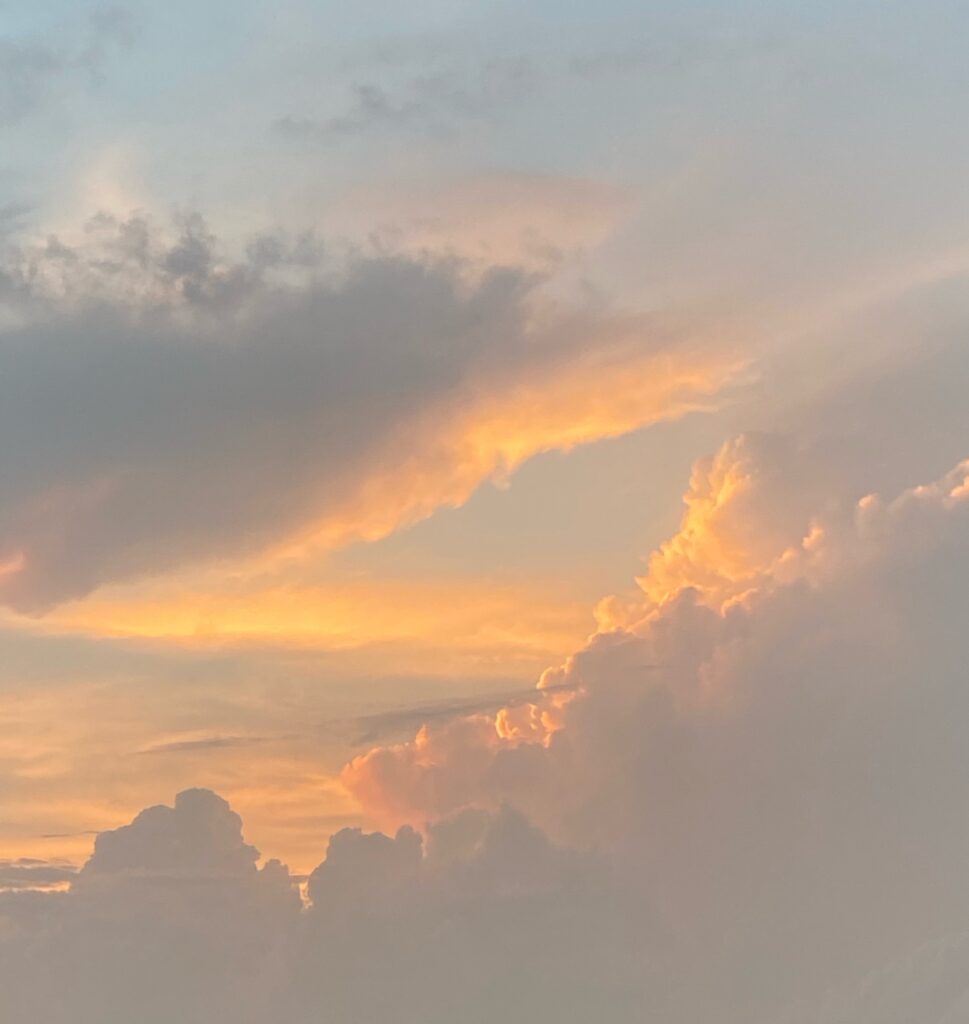 Shadow of the Week: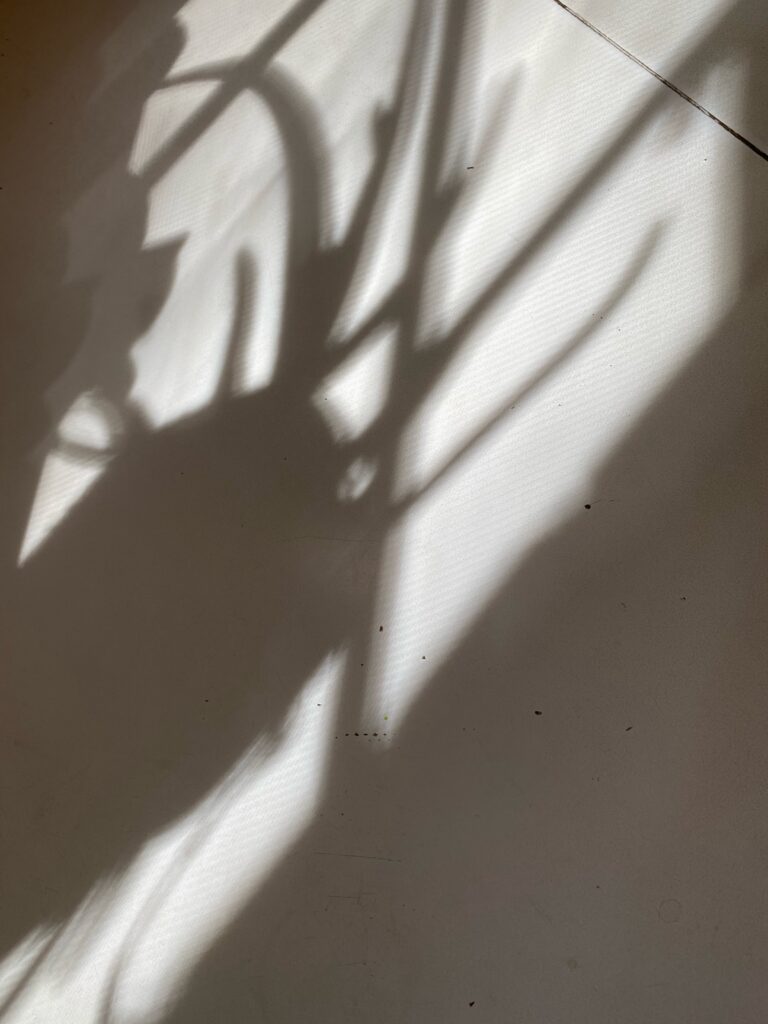 If you want me to send these thoughts to your email each Sunday, simply sign up on the right.
Text and photos © 2021 Karyn Henley. All rights reserved.