"Mirth is like a flash of lightning, that breaks through a gloom of clouds, and glitters for a moment; cheerfulness keeps up a kind of daylight in the mind, and fills it with steady and perpetual serenity." – Joseph Addison –
Wishing you mirth, cheer, and serenity in this season!
Nurture peace, cultivate kindness, and carry the calm.
Nature of the week: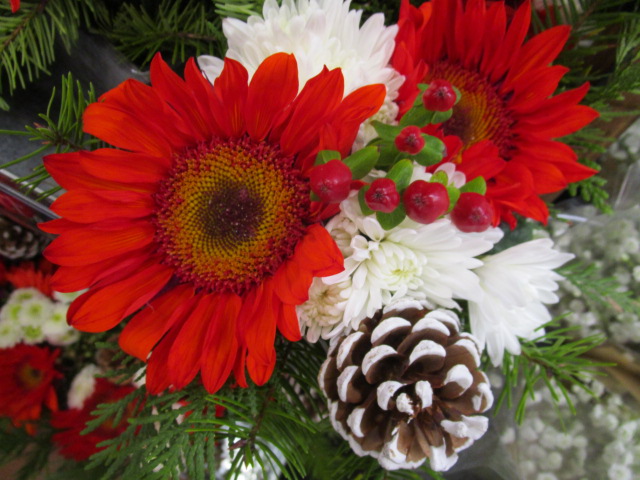 Shadow of the Week – shadows from my Christmas tree: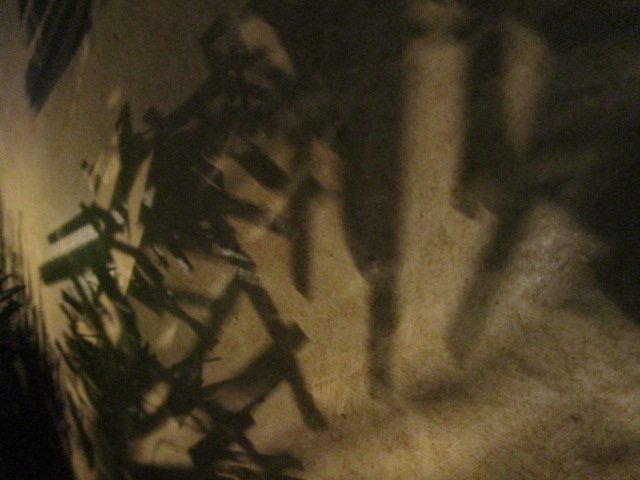 If you want me to send these thoughts to your email each Sunday, simply sign up on the right.
Text and photos ©2018 Karyn Henley. All rights reserved.