"Look underfoot. . . The lure of the distant and the difficult is deceptive. The great opportunity is where you are. Don't despise your own place and hour. Every place is the center of the world." – John Burroughs
Nurture peace, cultivate kindness, and carry the calm.
Nature of the week: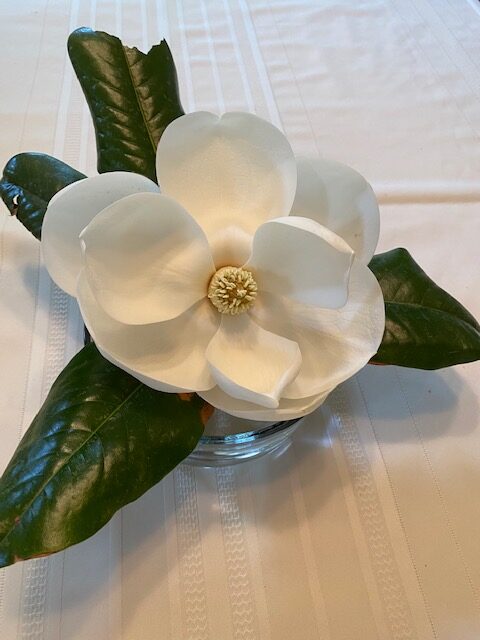 Shadow of the Week: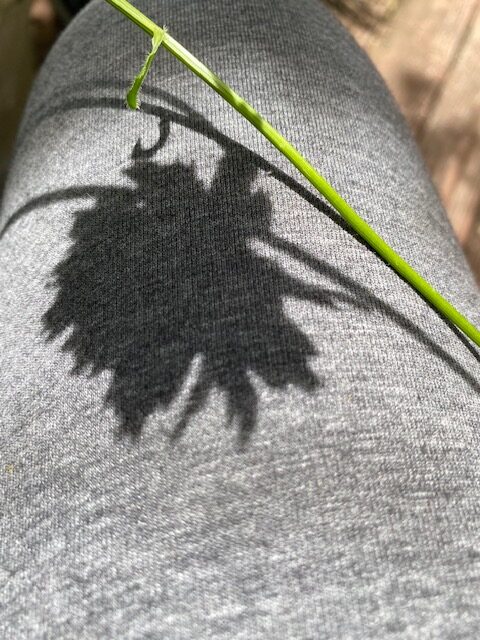 If you want me to send these thoughts to your email each Sunday, simply sign up on the right.
Text and photos © 2022 Karyn Henley. All rights reserved.