Oh, Spring is surely coming,
Her couriers fill the air;
Each morn are new arrivals,
Each night her ways prepare;
I scent her fragrant garments,
Her foot is on the stair.
­– John Burroughs –
Wishing you a Happy Spring!
Nurture peace, cultivate kindness, and carry the calm.
Nature of the week: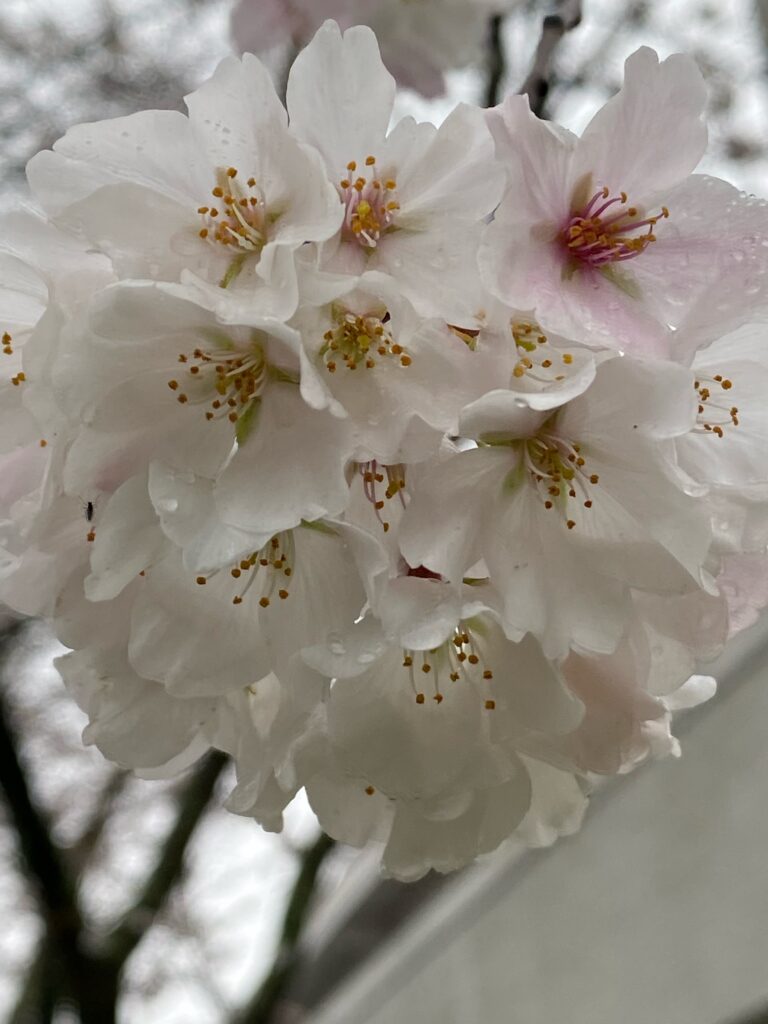 Shadow of the Week:
If you want me to send these thoughts to your email each Sunday, simply sign up on the right.
Text and photos © 2023 Karyn Henley. All rights reserved.