"We make many attempts to establish the outer world as a safe haven . . . instead of finding a safe haven within and bringing that to the outer world." – Henri Nouwen
Nurture peace, cultivate kindness, and carry the calm.
Nature of the week: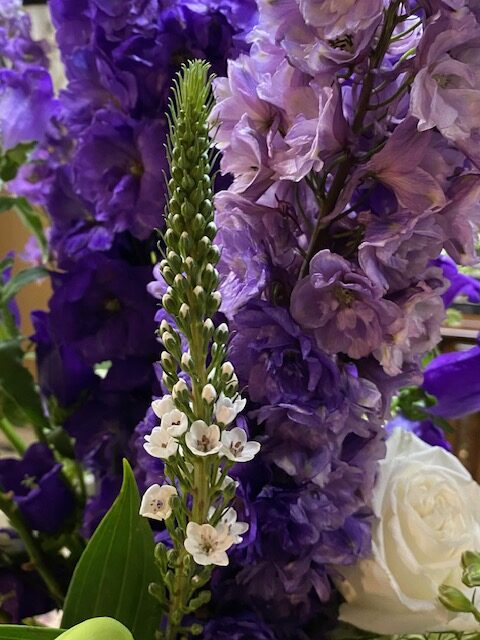 Shadow of the Week: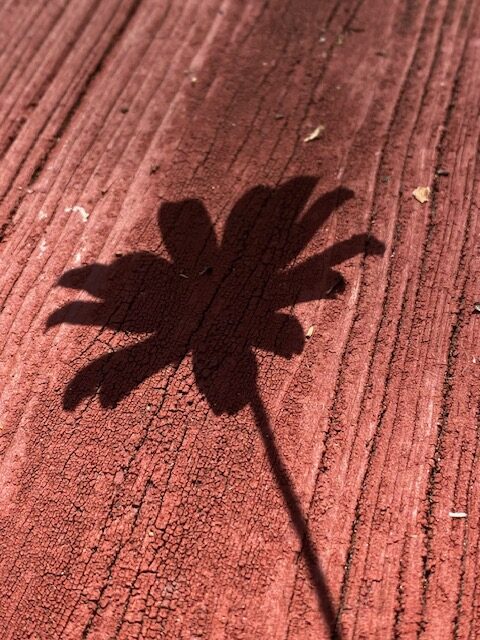 If you want me to send these thoughts to your email each Sunday, simply sign up on the right.
Text and photos © 2023 Karyn Henley. All rights reserved.