A V of geese, calling out,
crossed the cloud-rippled sky,
and I, below, watched them go,
wishing I could fly.
I'd go west too but visit
every garden on the way
to where the sunset colors glow
and twilight cools the day.
But this is now and that is dream.
I've been west, and I know
that here is where life hums to me;
it's where my gardens grow.
The hug-warm sun sets here as well
and paints the twilight sky.
Still, I look up and fill with dreams
when flocks of geese fly by.
– kh –
Nurture peace, cultivate kindness, and carry the calm.
Nature of the week: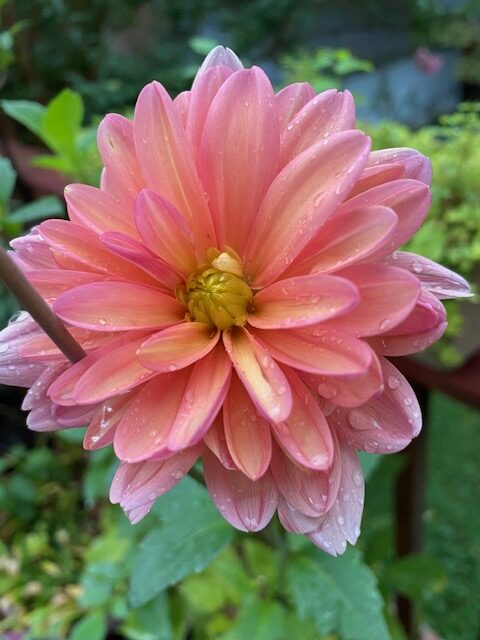 Shadow of the Week: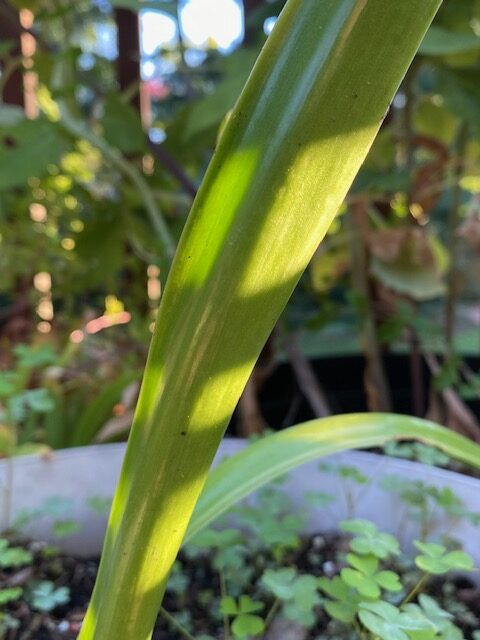 If you want me to send these thoughts to your email each Sunday, simply sign up on the right.
Text and photos © 2023 Karyn Henley. All rights reserved.