Sometimes there are no words,
there's only sitting in silence
and letting the tears come.
It feels massively important to lose
a father.
I'm left with roots running deep,
but the trellis is gone,
the one that held me up,
the one too often taken for granted.
There is now a breeze at my back
where the support used to be,
and I'm afraid I might fall,
but I am finding I'm strong enough
to stand
on my own,
and I realize that all these years
I have been strong.
And all these years,
he knew.
-kh-
Nurture peace, cultivate kindness, and carry the calm.
Nature of the week: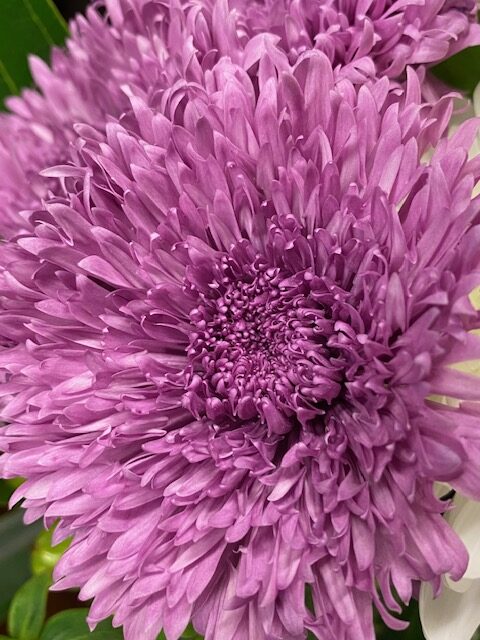 Shadow of the week: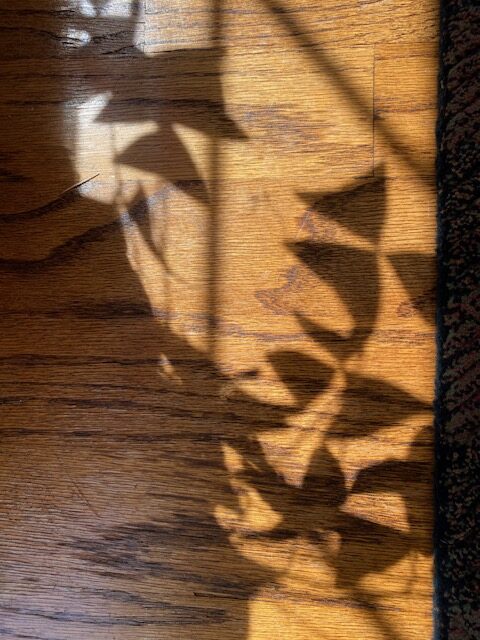 If you want me to send these thoughts to your email each Sunday, simply sign up on the right.
Text and photos © 2023 Karyn Henley. All rights reserved.