"On blue summer evenings I'll go down the pathways
Pricked by the grain, crushing the tender grass –
Dreaming, I'll feel its coolness on my feet.
I'll let the wind bathe my bare head.
I won't talk at all, I won't think about anything.
But infinite love will rise in my soul . . ."
– Arthur Rimbaud –
Nurture peace. Cultivate kindness. Carry the calm.
Nature of the week: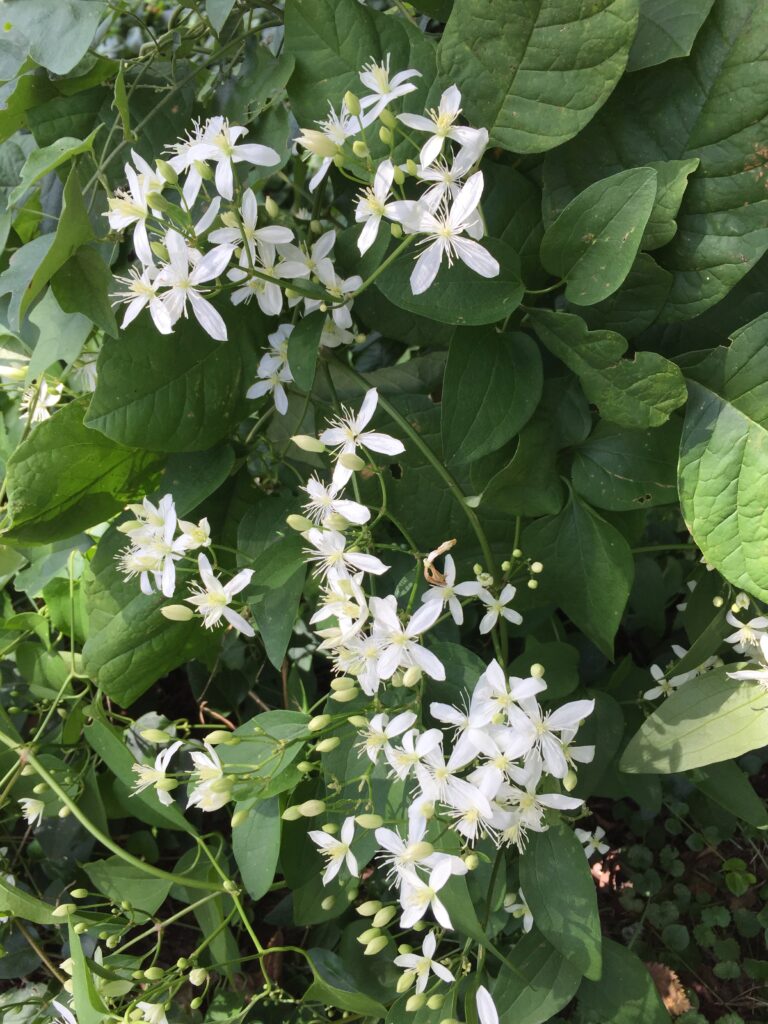 Shadow of the Week: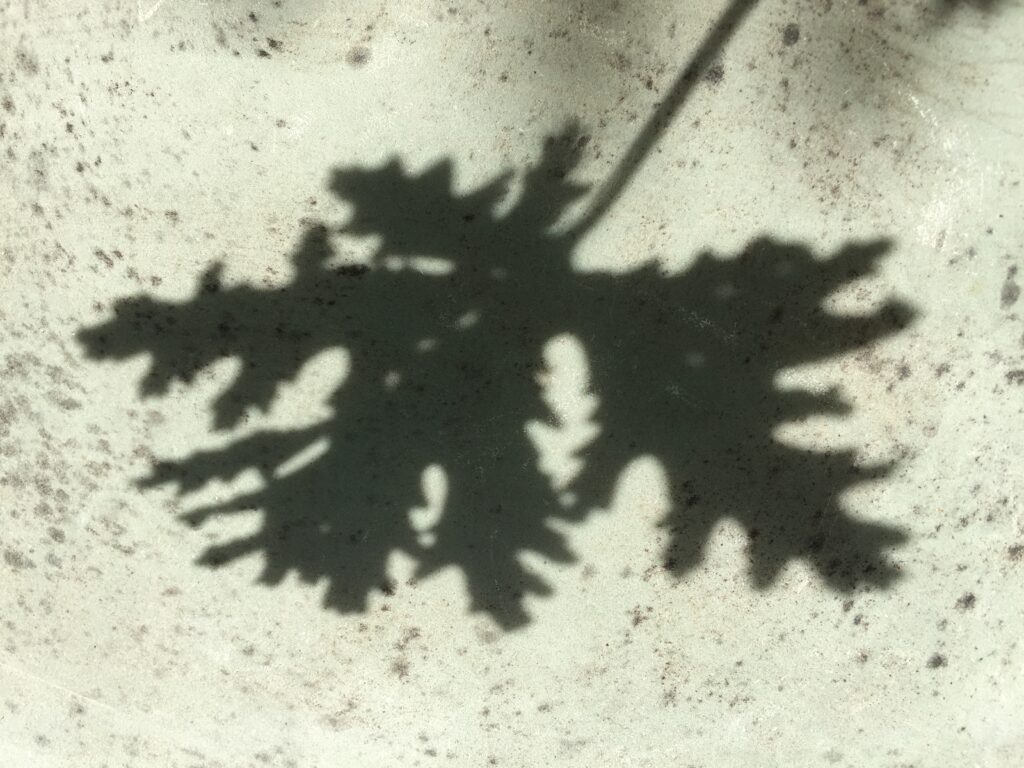 If you want me to send these thoughts to your email each Sunday, simply sign up on the right.
Text and photos © 2019 Karyn Henley. All rights reserved.