"How far that little candle throws his beams!
So shines a good deed in a naughty world."
 – Shakespeare, The Merchant of Venice –

And so shines calm in a frantic world. Many candles are shining in our world. Look around, find them, and be one yourself. We need you.
Nourish peace, cultivate loving kindness, and carry the calm.
Nature of the week – from my Wednesday Walk at Cheekwood Botanical Gardens: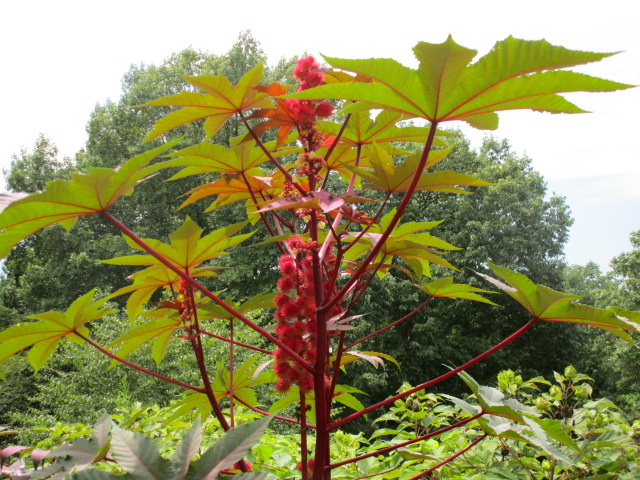 Shadow of the Week: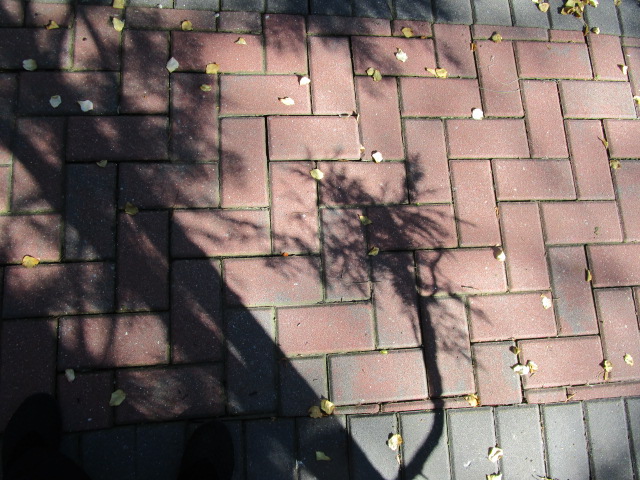 Text and photos © 2016 Karyn Henley. All rights reserved.