I grabbed the nearest piece of paper,
slipped it between pages-read and not-read in
wife/daughter/self by Beth Kephart, a favorite writer.
I shoved the book into my carry-on
and dashed out to catch a flight to Texas
to visit my dad, rich in years at 95 and,
to his consternation, confined to a wheelchair.
By the time I arrived, he was,
to his consternation, confined to his bed
and being fed
by caregivers.
A day went by,
two,
three,
until the morning he couldn't eat
and hardly roused from sleep.
"Have you ever heard a death rattle?"
a caregiver asked.
I had not—
until that day,
that day he raised his arms,
reached for the sky,
opened his eyes,
gazed beyond the ceiling,
and then left us
for something more.
Days later, standby on a flight home,
I took the last seat on the plane
and slipped my paper boarding pass,
between the same pages of the same book.
I had not read any farther,
did not read on the flight,
but found comfort holding wife/daughter/self.
A week later, by the light of early evening,
I settled in to read,
my place marked by two slips of paper.
The first was a card from a bouquet
from one of my sons:
"Happy Mother's Day! We love you."
The other was the boarding pass
that meant leaving my father
for the last time.
As the light dimmed, there I sat,
holding two cards, one book, and me.
I had slipped between the pages of life,
somewhere between parents and children,
closing one chapter,
turning the page to another,
and hoping for a happy ending.
– kh –
Nurture peace, cultivate kindness, and carry the calm.
Nature of the week: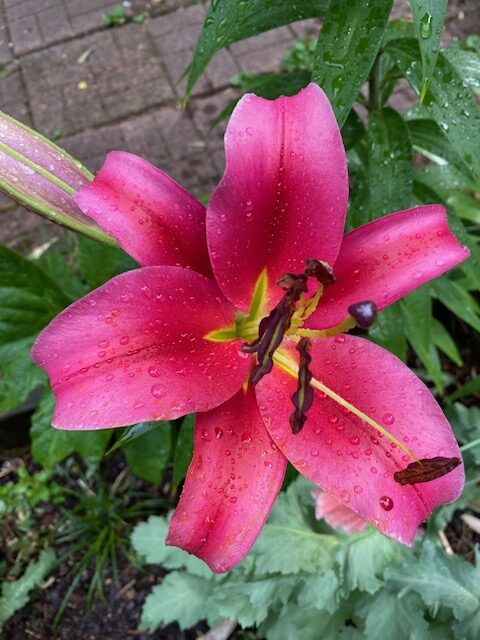 Shadow of the Week: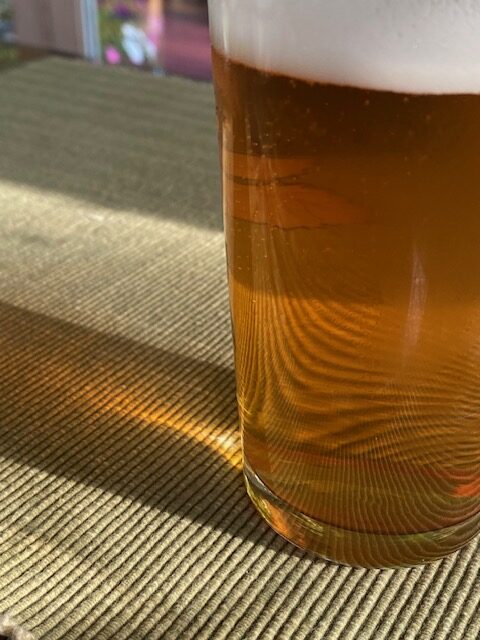 If you want me to send these thoughts to your email each Sunday, simply sign up on the right.
Text and photos © 2023 Karyn Henley. All rights reserved.