I dwell in Possibility—
A fairer House than Prose—
More numerous of Windows—
Superior—for Doors—.
– Emily Dickinson –
Think of all the windows and doors that open when we dwell in what's possible and move that direction. Peace is possible. Loving kindness is possible. Walk that path and watch the windows and doors open not just for us but for others as well.
Nurture peace, cultivate kindness, and carry the calm.
Nature of the week—and shadow of the week: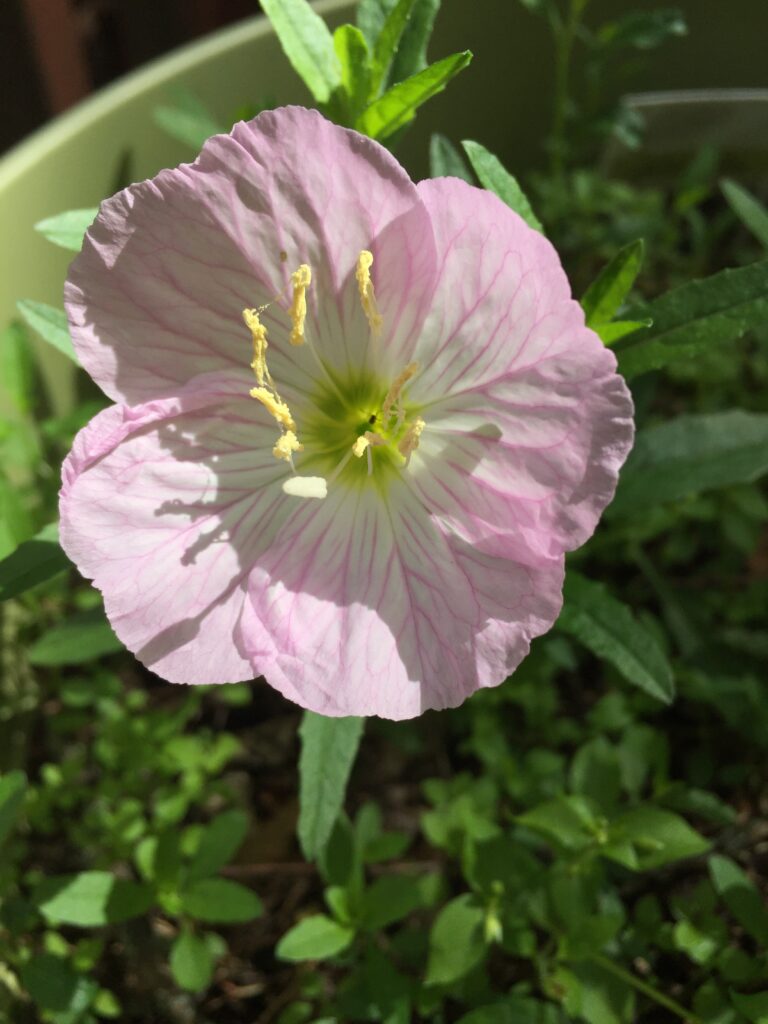 If you want me to send these thoughts to your email each Sunday, simply sign up on the right.
Text and photos © 2022 Karyn Henley. All rights reserved.