"I have loved the stars too fondly
to be fearful of the night."
– Sarah Williams –
"The Old Astronomer" (1868)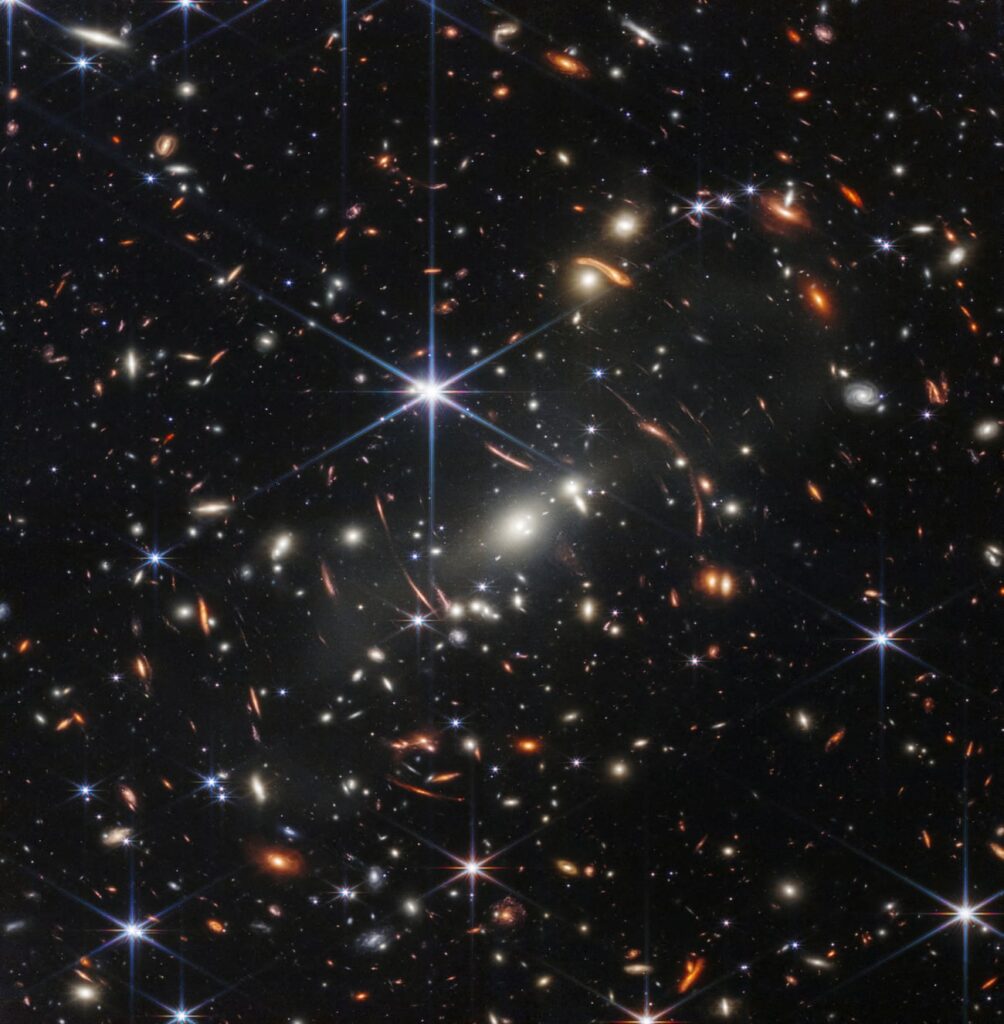 Nurture peace, cultivate kindness, and carry the calm.
Nature of the week—The stars (image credit: NASA, ESA, CSA, STScl).
You can see more at space.com .
Shadow of the Week—shadow of water droplets on a glass table: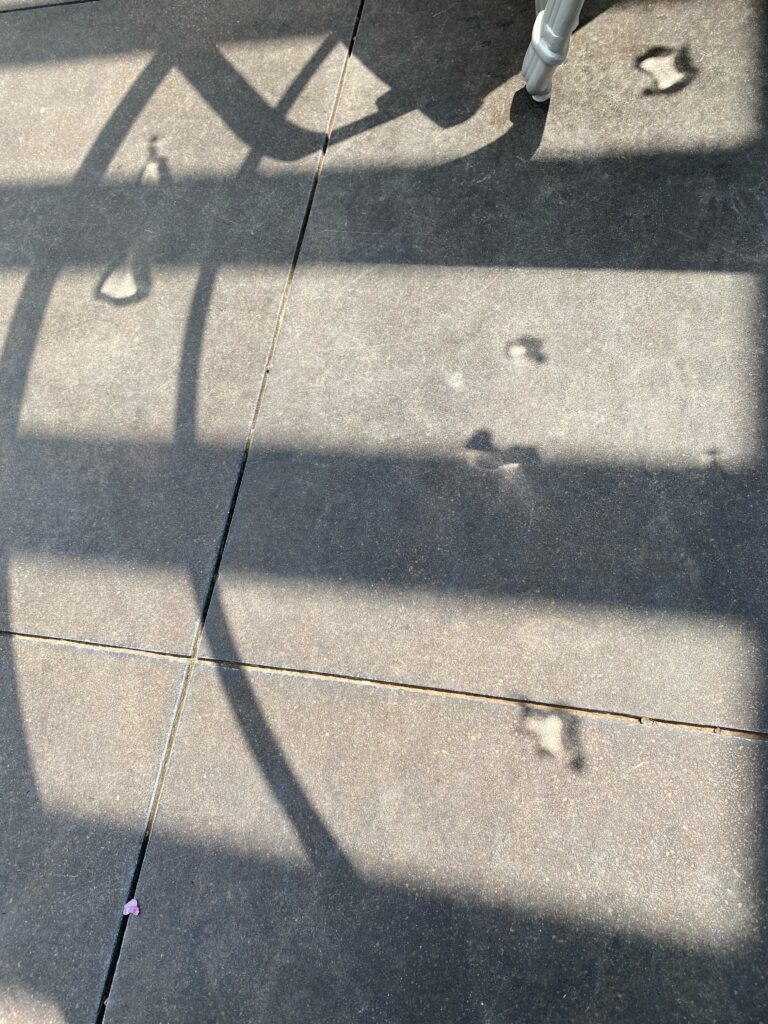 If you want me to send these thoughts to your email each Sunday, simply sign up on the right.
Text and shadow photo © 2022 Karyn Henley. All rights reserved.
Star photo from NASA, ESA, CSA, STScl.