"That man is happiest who lives from day to day
and asks no more,
garnering the simple goodness of life."
– Euripides, 424 B.C.E. –
Garner means a bit more than just "to gather." It comes from the Latin for grain and means "to gather into storage." So notice the simple goodness of life this week. Gather it and store it within your spirit.
Nurture peace, cultivate kindness, and carry the calm.
Nature of the week: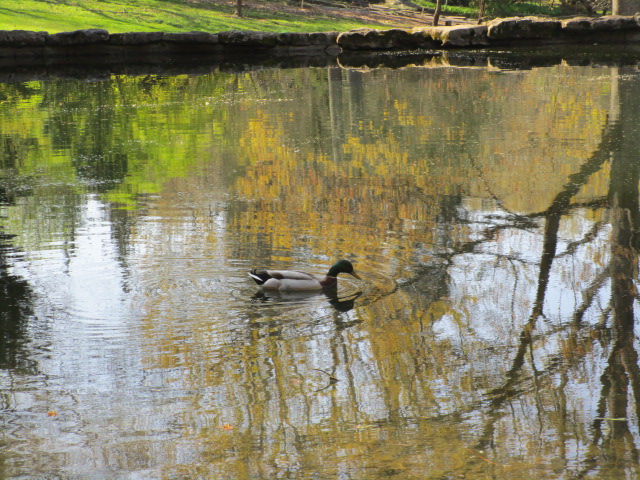 Shadow of the Week:
If you want me to send these thoughts to your email each Sunday, simply sign up on the right.
For my posts on life and the wonder of it all, link here.
Text and photos © 2018 Karyn Henley. All rights reserved.