In honor of Mother's Day, I'm posting one of my favorites:
"To see a World in a Grain of Sand
And Heaven in a Wild Flower,
Hold Infinity in the palm of your hand
And Eternity in an hour."
– William Blake –
Happy Mother's Day to all of you who mother us so beautifully.
Nature of the week – rhododendron: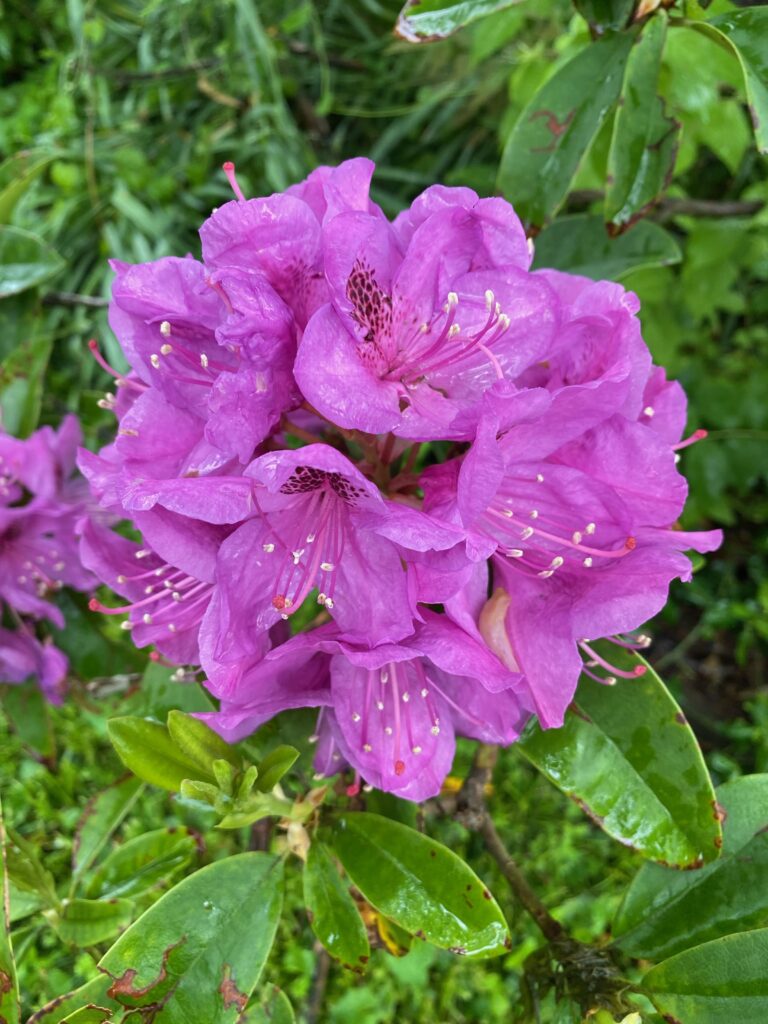 Shadow of the Week – there's a heart in this leaf shadow: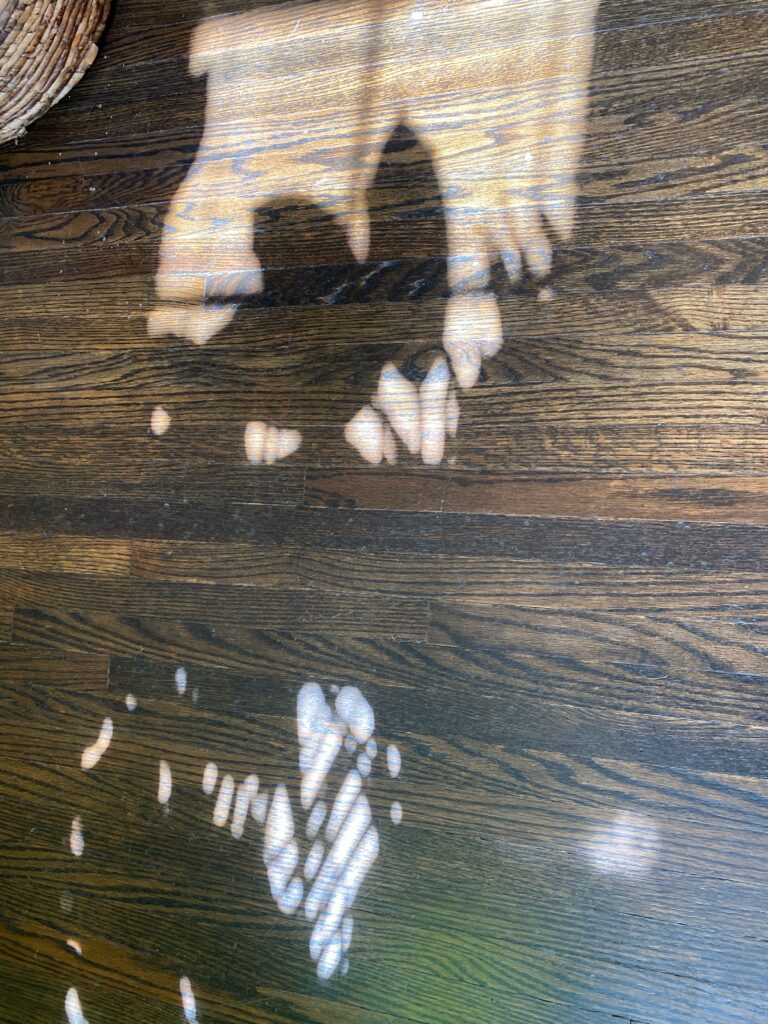 If you want me to send these thoughts to your email each Sunday, simply sign up on the right.
Text and photos © 2021 Karyn Henley. All rights reserved.