"The sun is shining – the sun is shining. That is the Magic. The flowers are growing – the roots are stirring. That is the Magic. Being alive is the Magic – being strong is the Magic. The Magic is in me – the Magic is in me. . . . It's in every one of us." –Frances Hodgson Burnett, The Secret Garden
Nurture peace, cultivate loving-kindness, and carry the calm.
Nature of the week – from a walk at Cheekwood Botanical Gardens: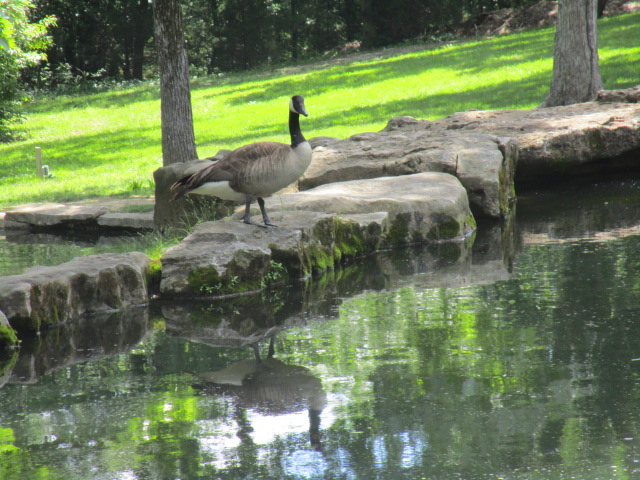 Shadow of the Week – Can you see the heart?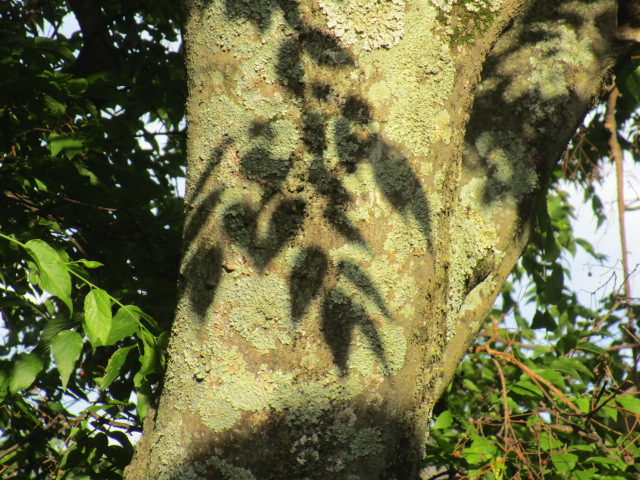 If you want me to send these thoughts to your email each Sunday, simply sign up on the right.
For my posts on life, faith, and the mystery we call God, link here.
Text and photos © 2017 Karyn Henley. All rights reserved.