The sun peeked out once today.
Clouds barely gave way,
then slipped back across her bright face.
"Our day," they said.
And, truly, it was.
They cried,
softly, quietly,
leaving tears in droplets
on window screens,
on the silent green tongues of lily leaves,
on the blushing petals of Lenten roses.
The wind sighed.
"It will pass," she said.
And, truly, it did,
for the clouds moved on
to weep somewhere else,
and the sun smiled.
– kh –
Nurture peace, cultivate kindness, and carry the calm.
Nature of the week: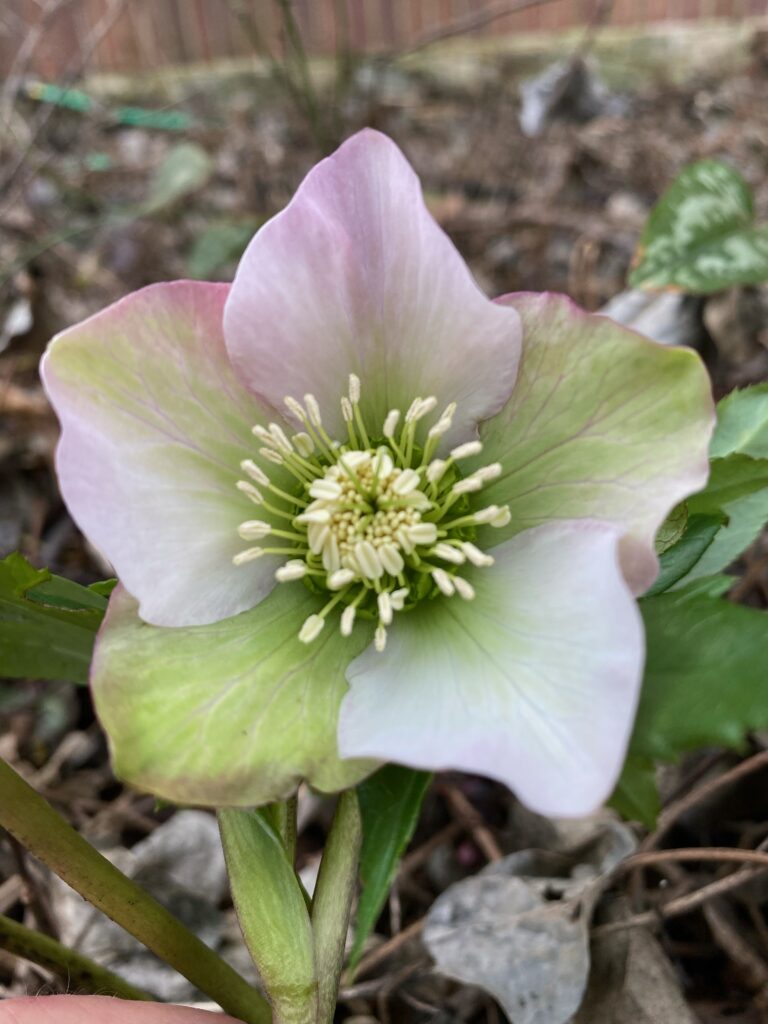 Shadow of the Week: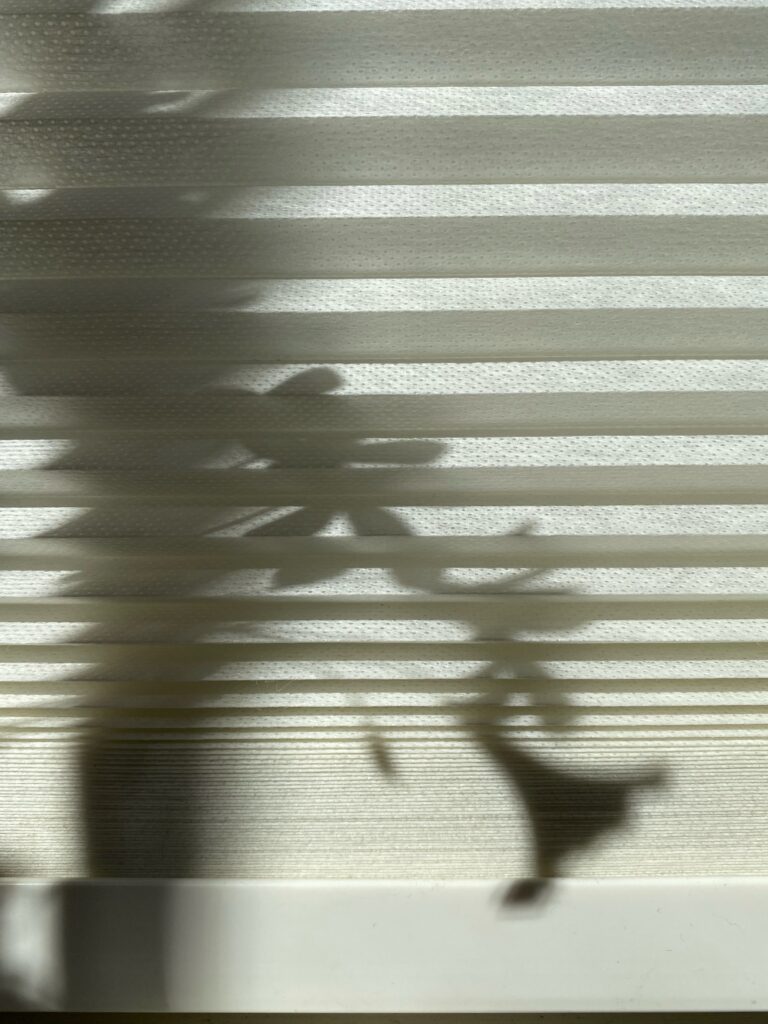 If you want me to send these thoughts to your email each Sunday, simply sign up on the right.
Text and photos © 2023 Karyn Henley. All rights reserved.