"There is a budding morrow in midnight."
– John Keats, To Homer –

The world is going through a long, difficult night. But heads up, eyes looking ahead – there's a time when night will turn toward day and, even though it's still dark, light will begin to return.
Nurture peace. Cultivate kindness. Carry the calm.
Nature of the week: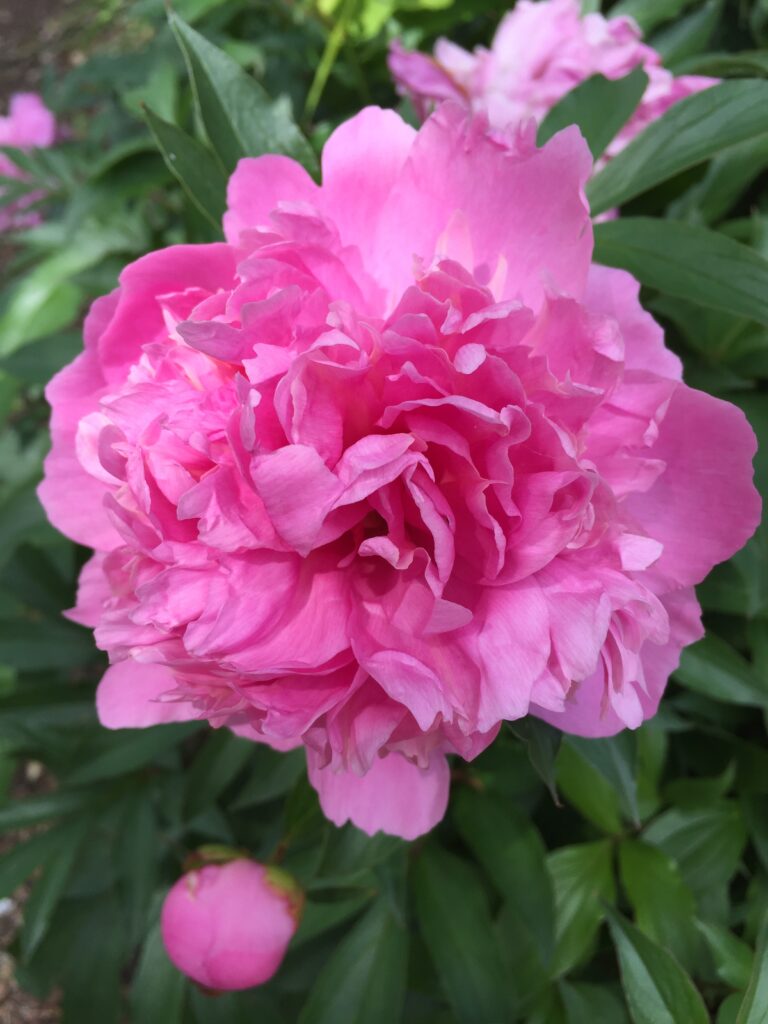 Shadow of the Week: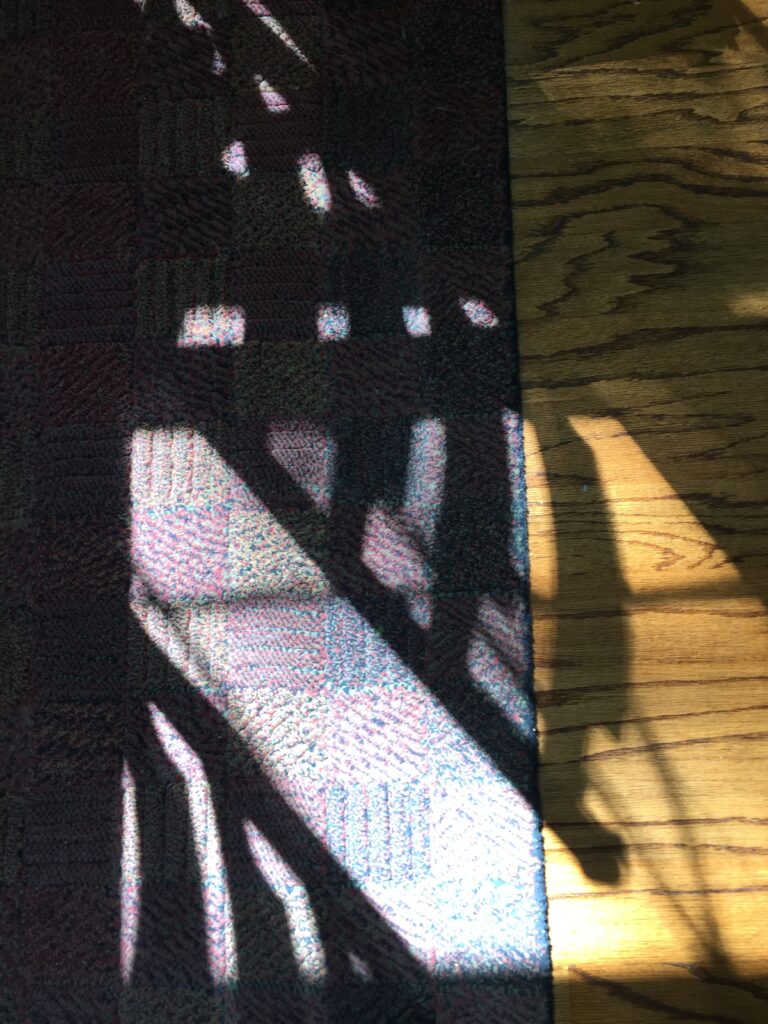 If you want me to send these thoughts to your email each Sunday, simply sign up on the right.
Text and photos © 2020 Karyn Henley. All rights reserved.