"I am not afraid of storms, for I am learning to sail my ship."
The word courage comes from Latin cor and Greek kardia. So take heart. Sail your ship. Nurture peace, cultivate kindness, and carry the calm.
Nature of the week: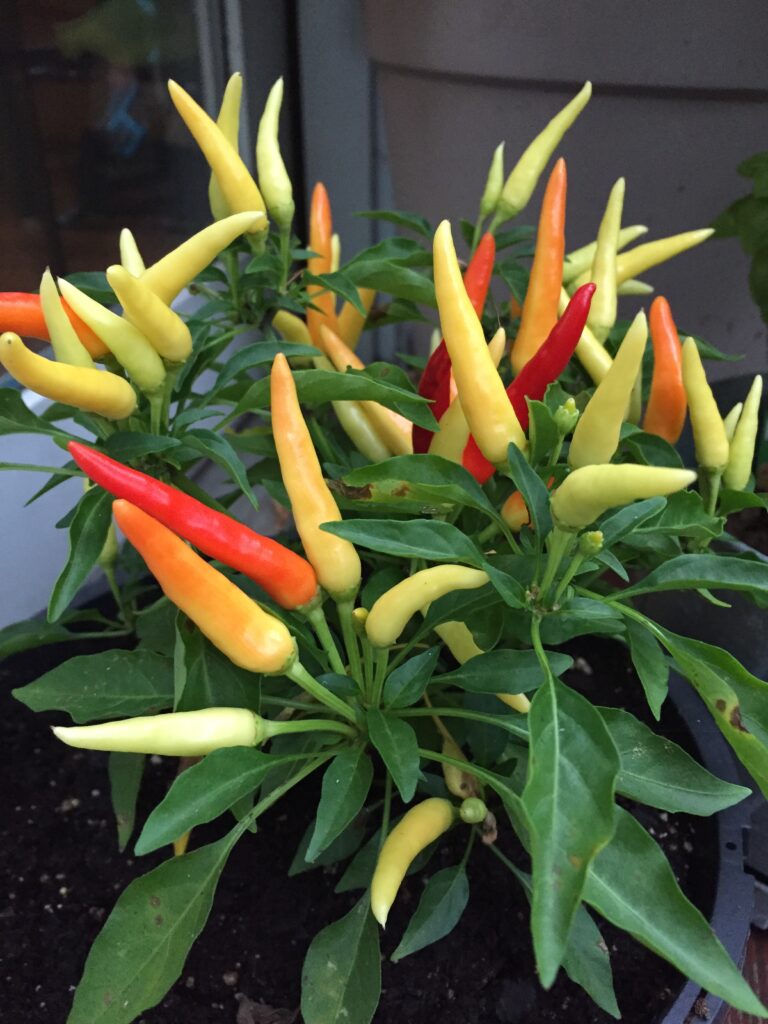 Shadow of the Week: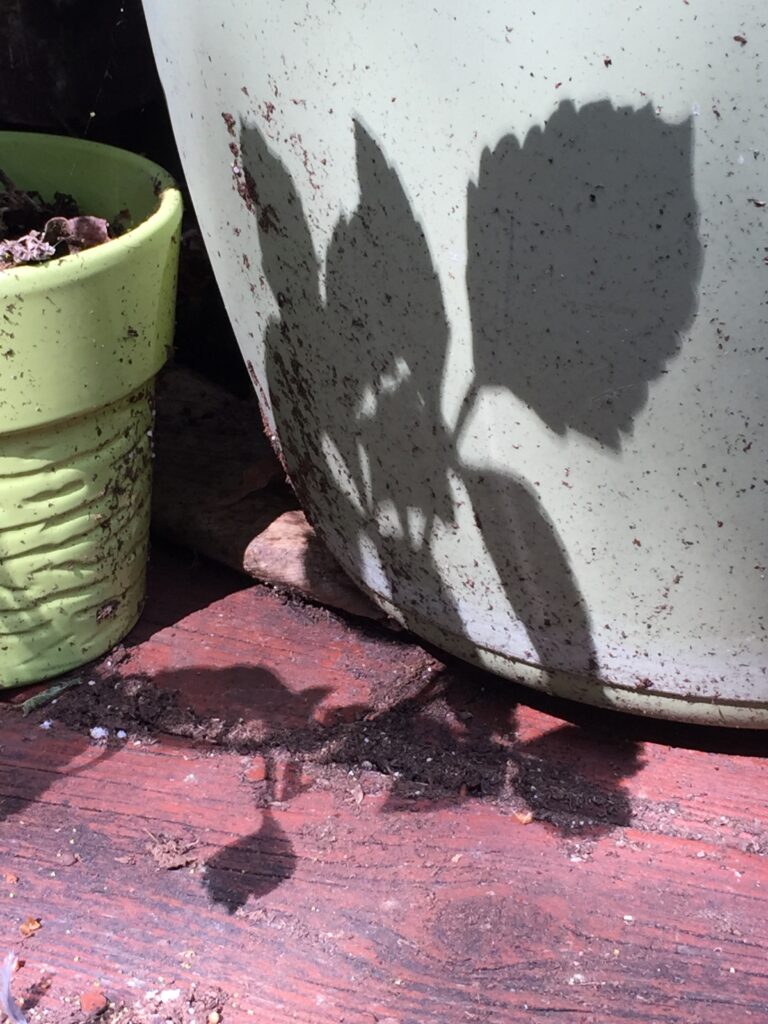 If you want me to send these thoughts to your email each Sunday, simply sign up on the right.
Text and photos © 2020 Karyn Henley. All rights reserved.