"The ultimate measure of a man is not where he stands in moments of comfort and convenience, but where he stands at times of challenge and controversy." – Martin Luther King
Nurture peace, cultivate kindness, and carry the calm. These are strong supports in challenging times.
Nature of the week: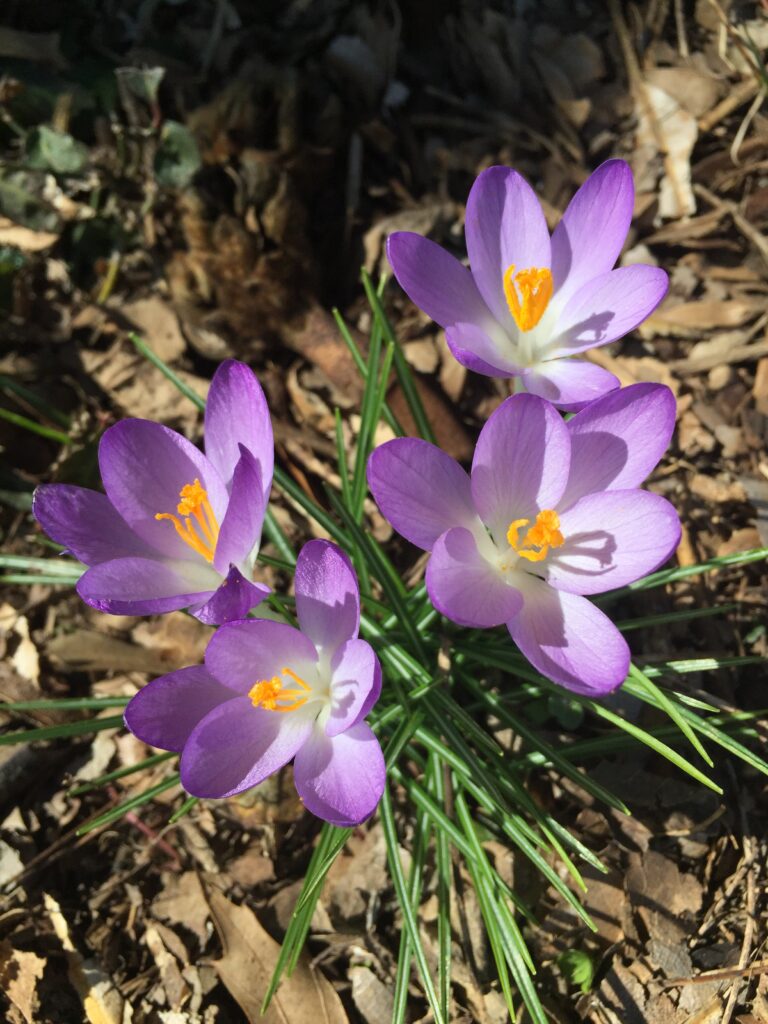 Shadow of the Week: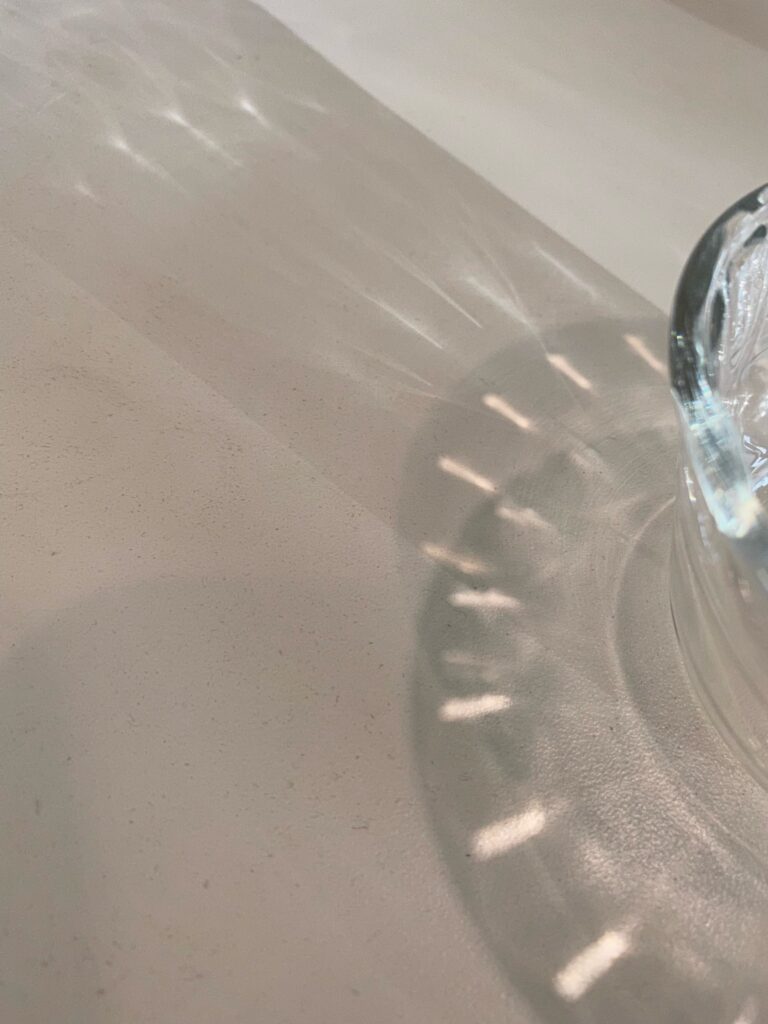 If you want me to send these thoughts to your email each Sunday, simply sign up on the right.
Text and photos © 2023 Karyn Henley. All rights reserved.