He's being cranky again, my young grandson,
corralling me into a game of war
I do not want to play,
the swingset the villain's lair.
I don't like war, I tell him.
I don't like fighting.
I like peace.
He says, "First you fight the monsters,
and then you go to your place of peace."
I look up,
up to the treetops,
take a deep breath.
I don't tell him that I have some experience
in fighting monsters who were not quite
as imaginary as his.
Or were they?
I also don't tell him
that I don't always win.
The treetops sway,
the breeze whispers peace.
I look back at my grandson.
"Okay," I say.
"I will fight your monsters."
And my heart breaks a little.
Because I know that I will.
-kh-
Nurture peace, cultivate kindness, and carry the calm.
Nature of the week: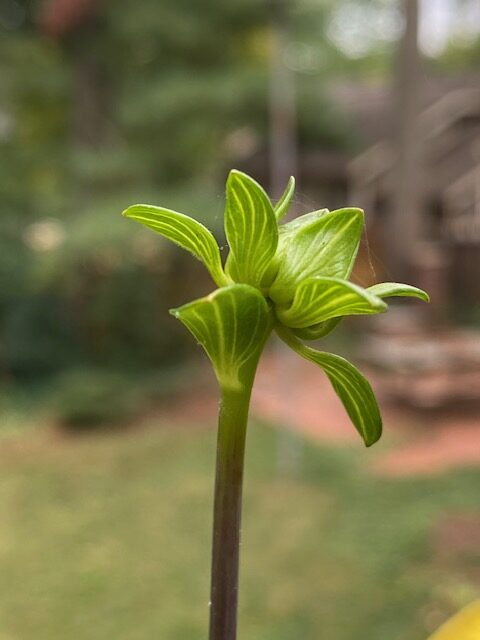 Shadow of the Week: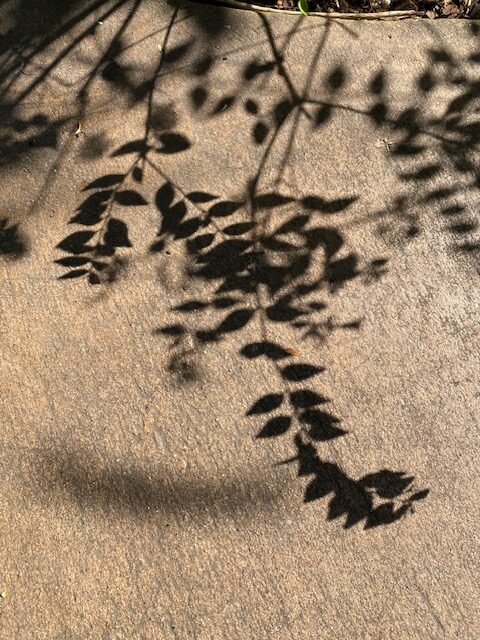 If you want me to send these thoughts to your email each Sunday, simply sign up on the right.
Text and photos © 2023 Karyn Henley. All rights reserved.