"Be not blind, but open-eyed
to the great wonders of Nature,
familiar, everyday objects though they be to thee."
– Orchot Tzaddikim –
– a 15th century Jewish ethical work –
"There is not a particle of life
which does not bear poetry within it."
– Gustave Flaubert –
Nurture peace, cultivate kindness, and carry the calm.
Nature of the week: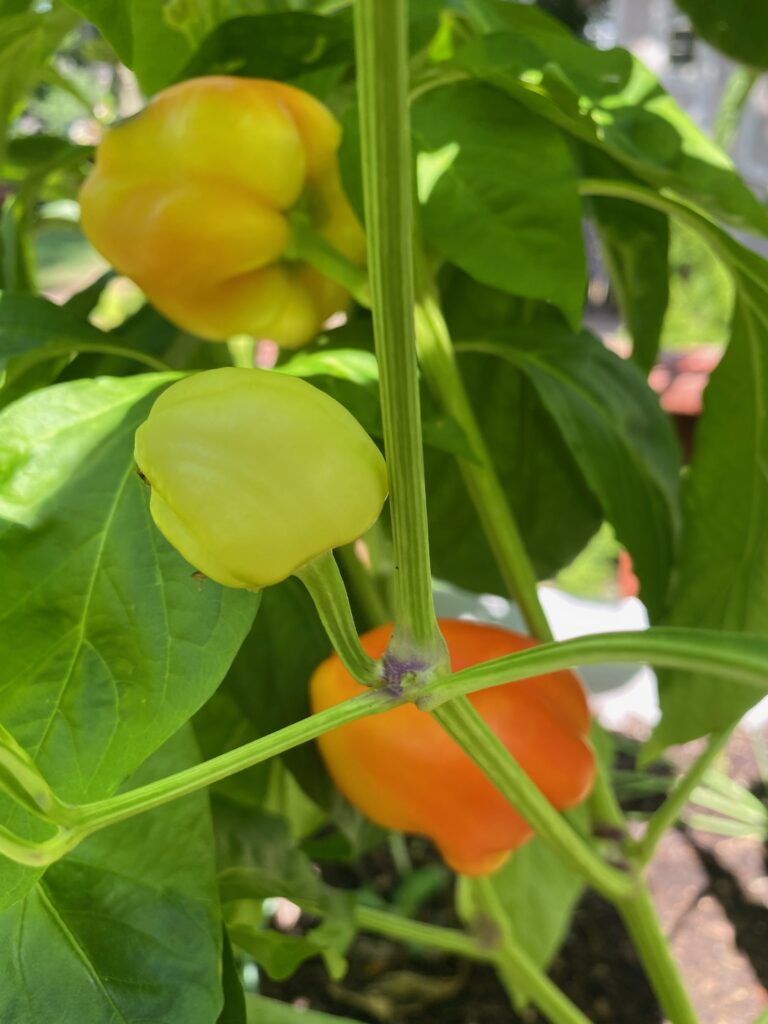 Shadow of the Week: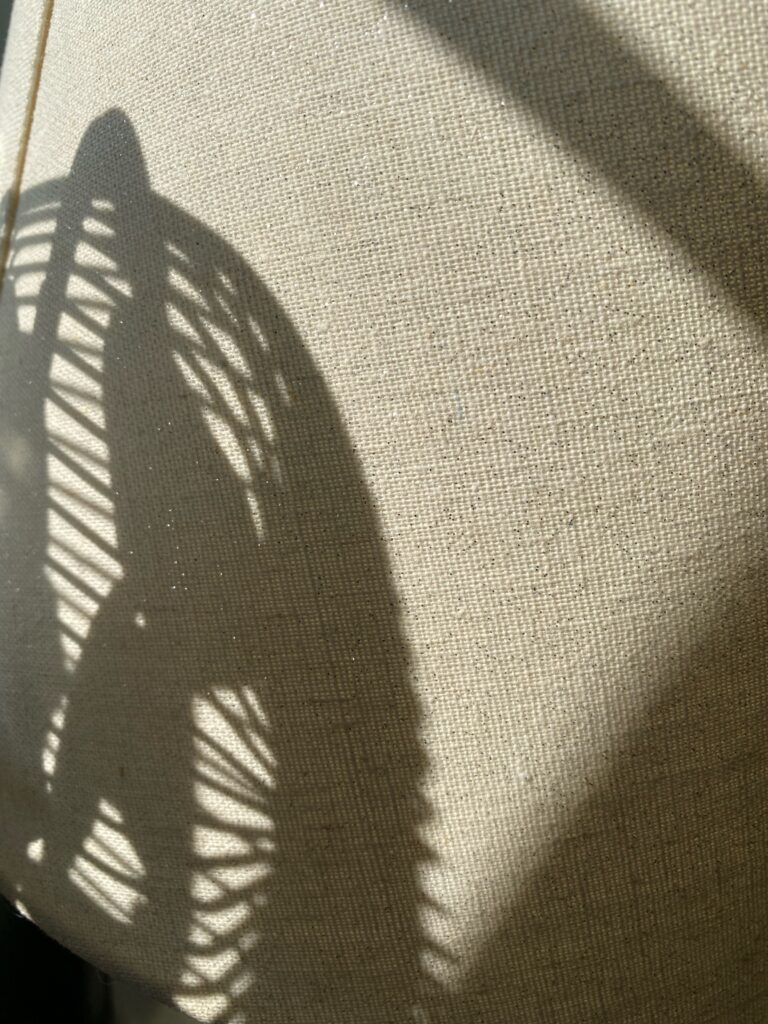 If you want me to send these thoughts to your email each Sunday, simply sign up on the right.
Text and photos © 2021 Karyn Henley. All rights reserved.