"We can walk across the lawn in the morning dew, smell the grass and pick a dandelion, because, like the glorious rose, it has a beauty all its own, as do all things, if we will only learn to look for it." – Joan Chittister, The Gift of Years
Nurture peace, cultivate kindness, and carry the calm.
Nature of the week: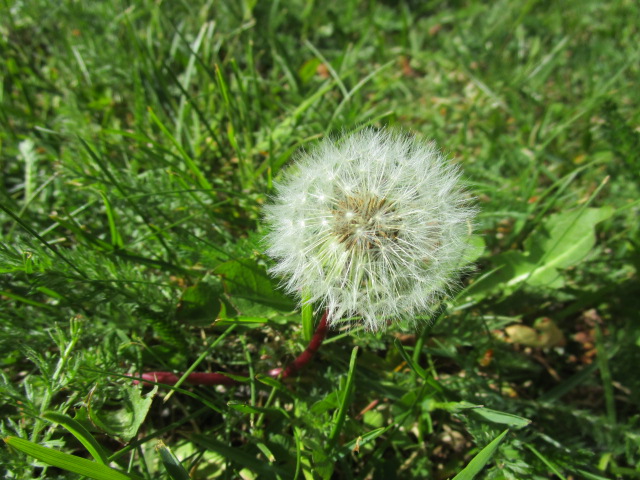 Shadow of the Week: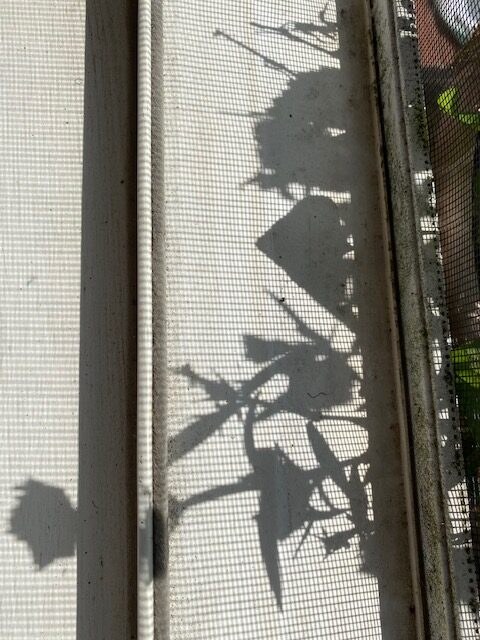 If you want me to send these thoughts to your email each Sunday, simply sign up on the right.
Text and photos © 2022 Karyn Henley. All rights reserved.