Profoundly still the twilight air,
Lifeless the landscape; so we deem,
Till like a phantom gliding near
A stag bends down to drink the stream.
And far away a mountain zone,
A cold, white waste of snow-drifts lies,
And one star, large and soft and lone,
Silently lights the unclouded skies.
– Charlotte Bronte, "Speak of the North" –
May the skies of your heart be unclouded, lit by the star of peace.
Nurture peace. Cultivate kindness. Carry the calm.
Nature of the week: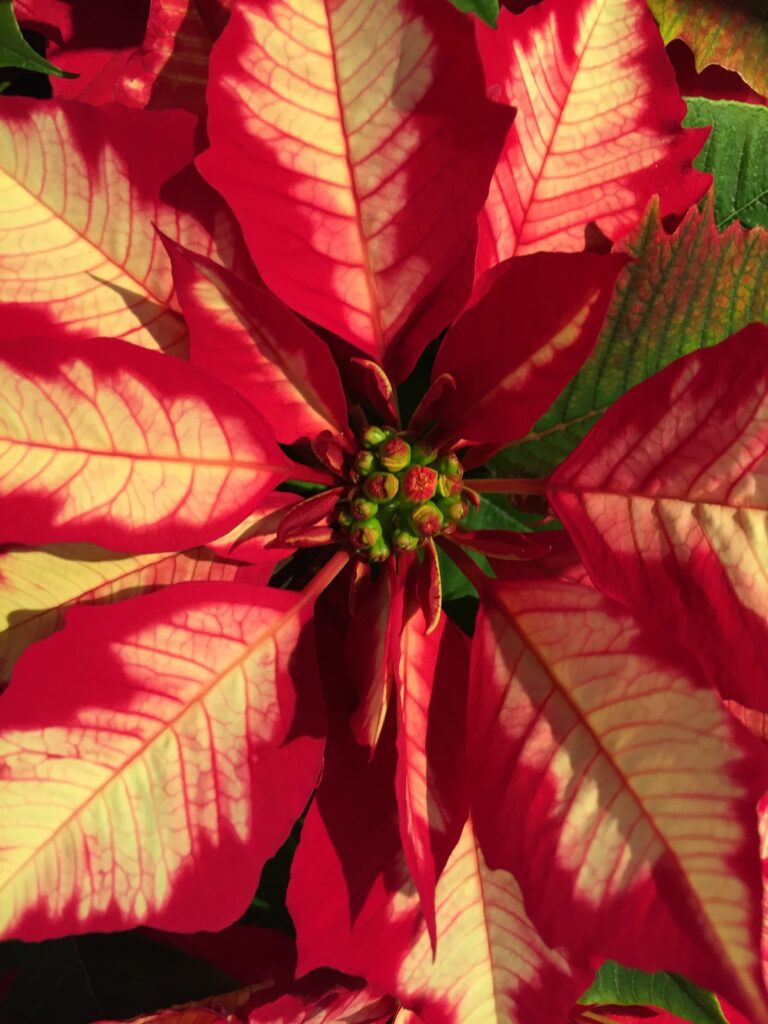 Shadow of the Week: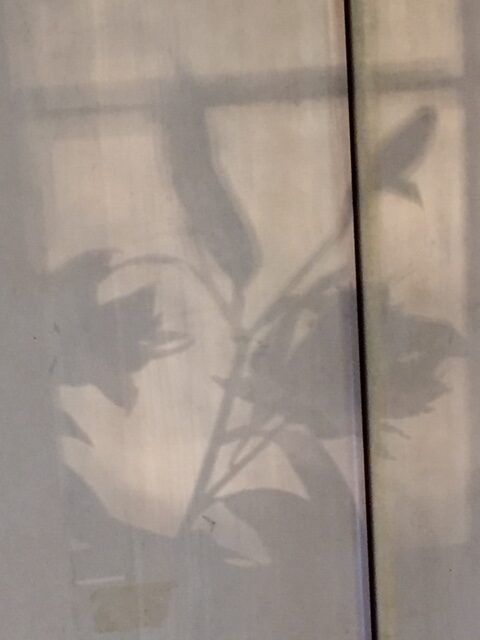 If you want me to send these thoughts to your email each Sunday, simply sign up on the right.
Text and photos © 2019 Karyn Henley. All rights reserved.