The higher your structure is to be,
the deeper must be its foundation.
– St. Augustine –
Yesterday I walked with a friend along a trail that circles the lake at Radnor Lake State Park here in Nashville. The trail edges the woods, where at this time of year, gold and red leaves drift down to cover the path like a carpet. At several places, large tree roots jut up and out in a jumble across the path. These great knees and elbows of roots rise and dip and curve and cross. I watch my footing and pick my way through. The woods feel ancient, and it's a great privilege to see these old roots. I know that the trees have other roots going deep, deep, deep down into the earth. So it feels like these uplifted roots are a bit of a gift, a secret revealed. Grow tall, they say. Dance with the breeze. Bend with the wind. And stay rooted.
Nurture peace, cultivate kindness and carry the calm.
Nature of the week: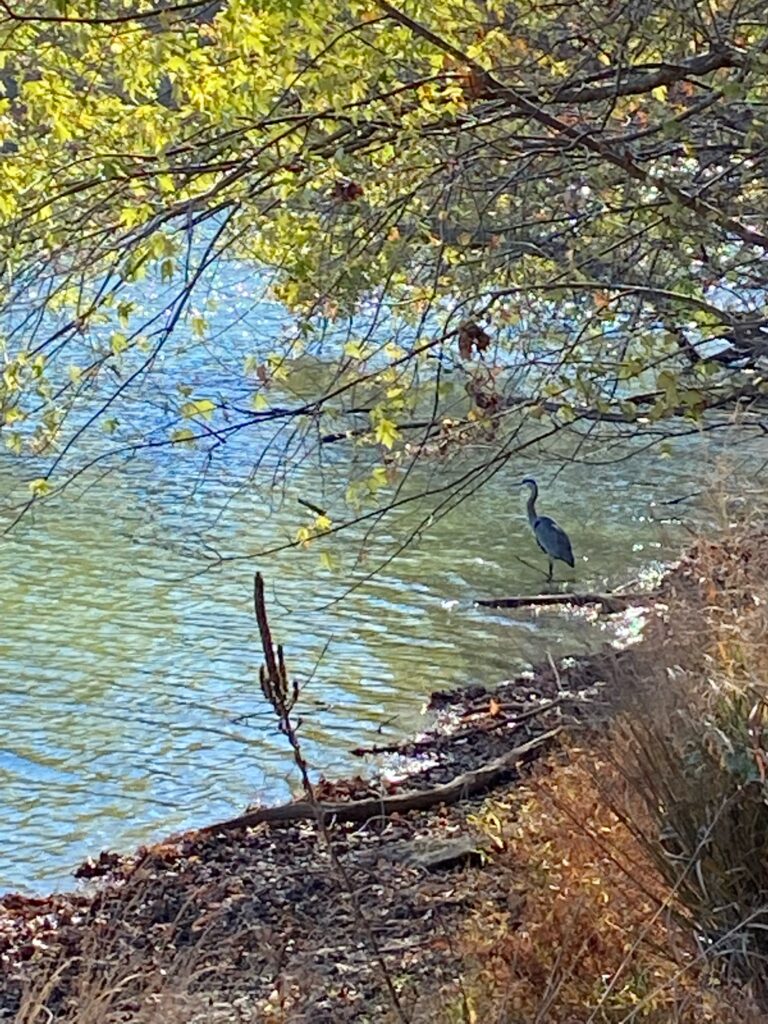 Shadow of the Week: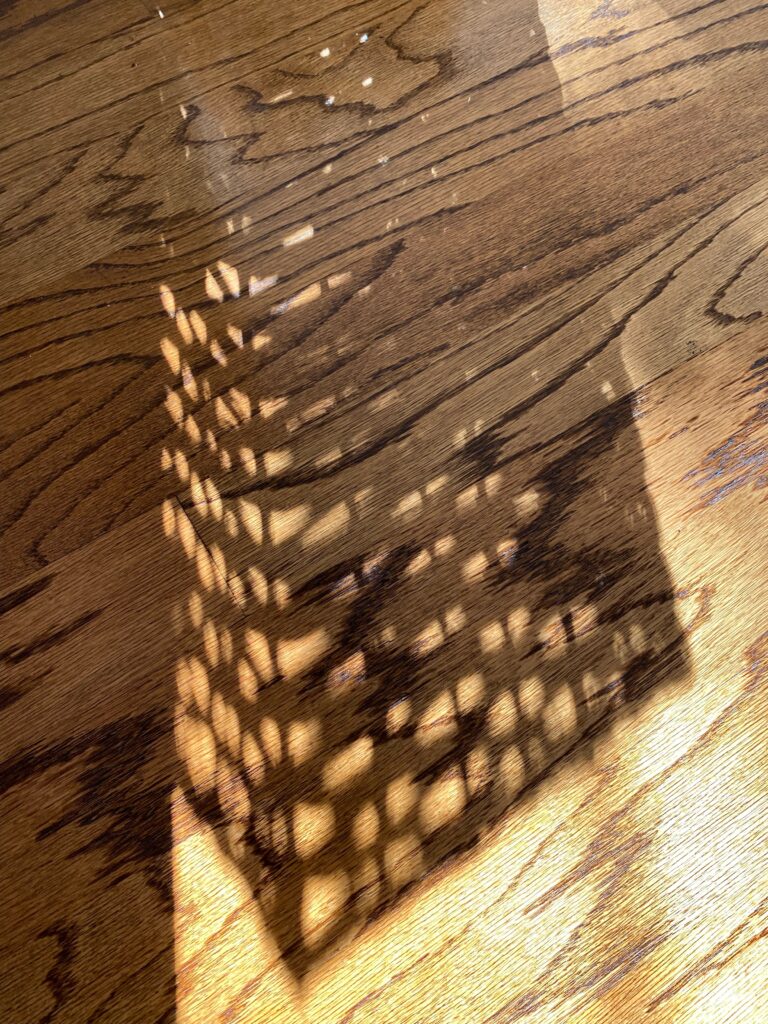 If you want me to send these thoughts to your email each Sunday, simply sign up on the right.
Text and photos © 2022 Karyn Henley. All rights reserved.