"Let us keep our hearts young and our eyes open that nothing worth our while shall escape us."
novelist Victor Cherbuliez
Nurture peace, cultivate kindness, and carry the calm.
Nature of the week – a bit lopsided, but a heart just the same: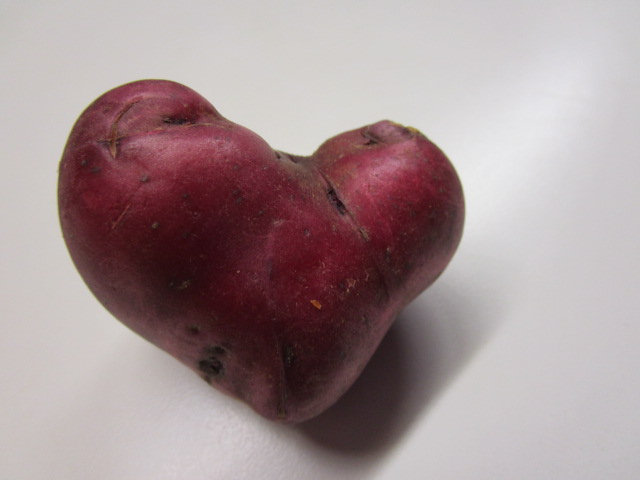 Shadow of the Week: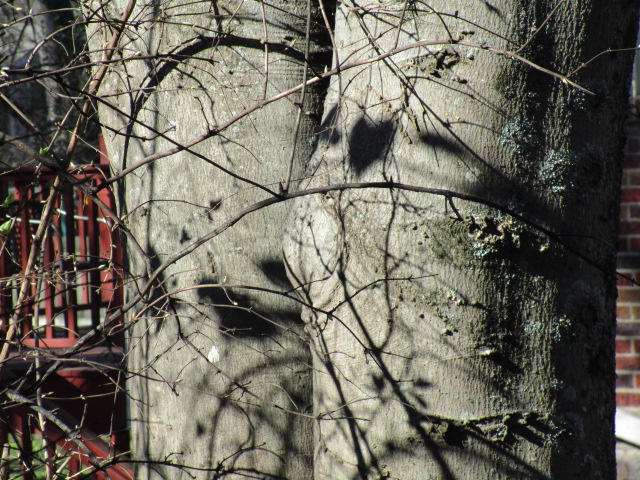 If you want me to send these thoughts to your email each Sunday, simply sign up on the right.
Text and photos © 2021 Karyn Henley. All rights reserved.