"Let us be grateful to people who make us happy.
They are the charming gardeners who make our souls blossom."
– Marcel Proust –
I hope you get to spend Thanksgiving with people who make you happy. Take a few moments to still yourself, allow peace to settle over you, and let your soul blossom with gratitude. It's rich heart-soil, especially for nurturing calm.
I'm grateful for you, thankful that you share my hope of nourishing peace, cultivating loving kindness, and carrying calm into the world.
Nature of the week: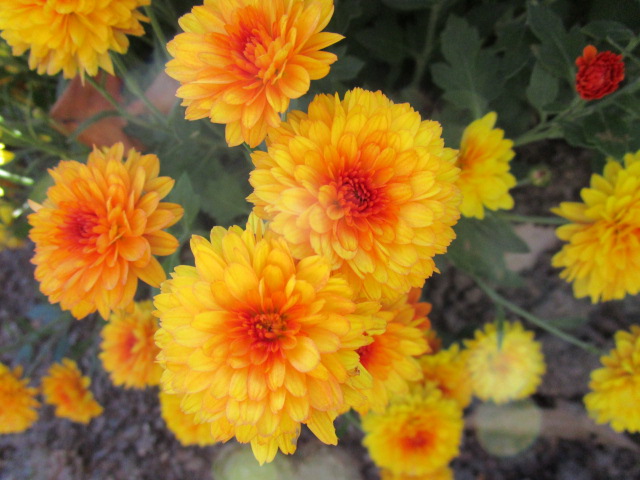 Shadow of the Week – me and my daughter-in-law in shadow on a still pond – with turtles: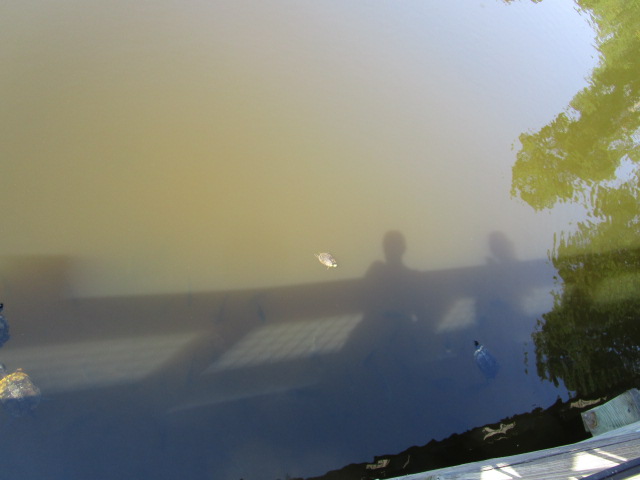 Text and photos © 2016 Karyn Henley. All rights reserved.
For my posts on coming of age in a community of faith, link here.