"There will come a time
when you believe everything is finished.
That will be the beginning."
– Louis L'Amour –
What looks like the end is simply the beginning. I think that's the lesson of autumn as the leaves drop away and the trees go bare, as flowers wilt and dry and fall from their stems, as birds fly south and the winds grow cold. Even the calendar year heads into its last pages. It would be easy to believe that everything is finished. But we've been around long enough, haven't we, to know that it's just the beginning.
Nurture peace, cultivate kindness, and carry the calm.
Nature of the week: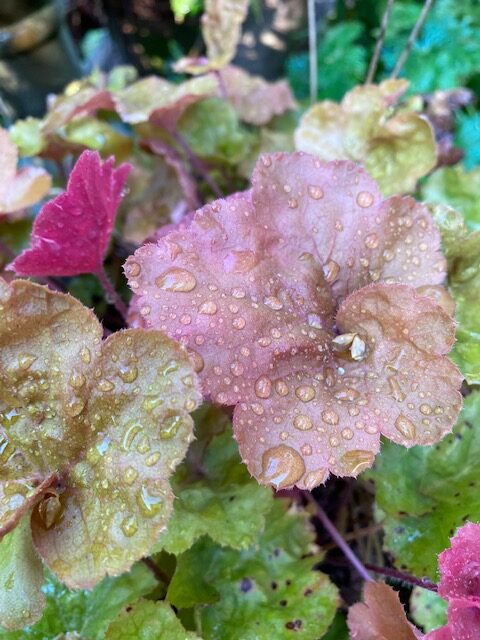 Shadow of the Week: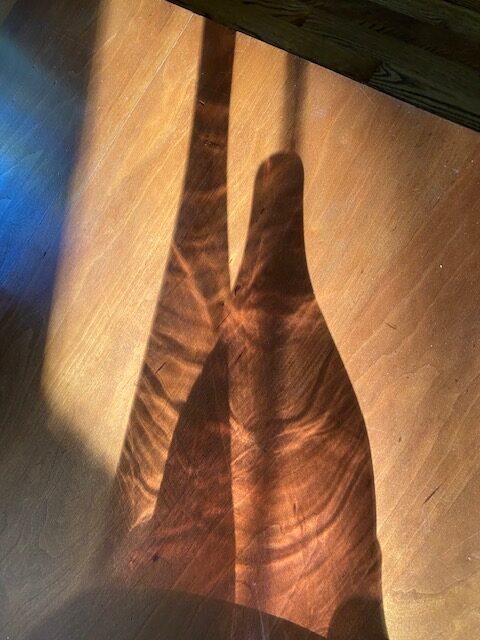 If you want me to send these thoughts to your email each Sunday, simply sign up on the right.
Text and photos © 2022 Karyn Henley. All rights reserved.