And if tonight my soul may find her peace
in sleep, and sink in good oblivion,
and in the morning wake like a new-opened flower
then I have been dipped again in God, and new-created.
– D.H. Lawrence, "Shadows" –

May you sleep in peace and wake like a new-opened, new-created flower.
Nurture peace. Cultivate kindness. Carry the calm.
Nature of the week: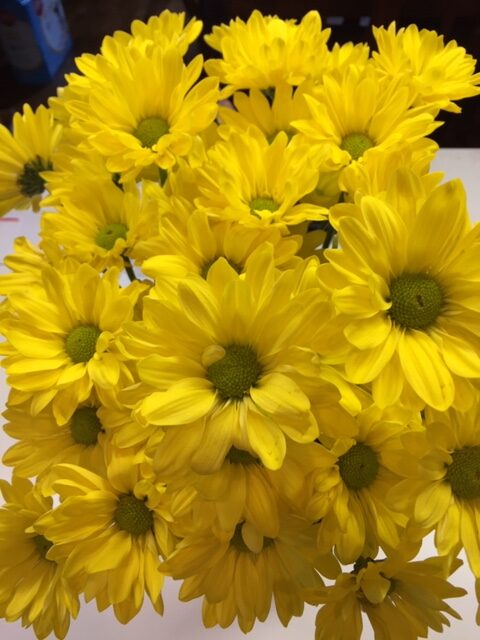 Shadow of the Week: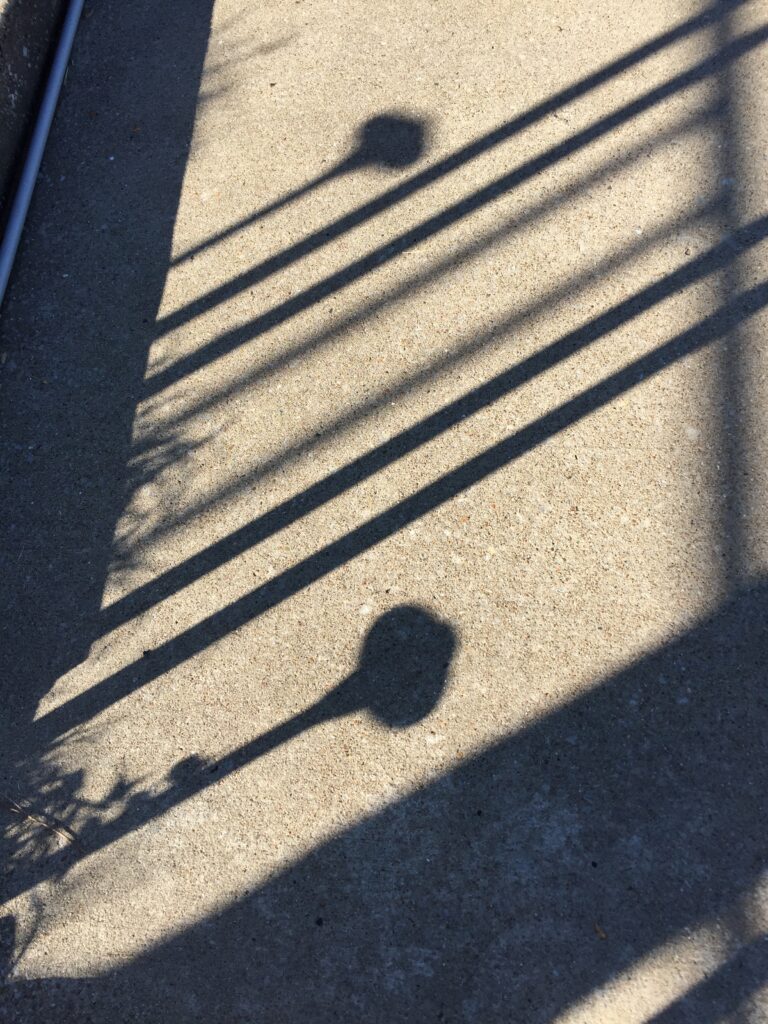 If you want me to send these thoughts to your email each Sunday, simply sign up on the right.
Text and photos © 2020 Karyn Henley. All rights reserved.