"The blue sky is the temple's arch,
Its transept earth and air,
The music of its starry march
The chorus of a prayer."
– John Greenleaf Whittier –
Pause for a moment whenever you step outdoors this week. Look up and take in the cathedral of nature. Join the chorus of its prayer.
And as always, nourish peace, cultivate loving kindness, and carry the calm.
Nature of the week: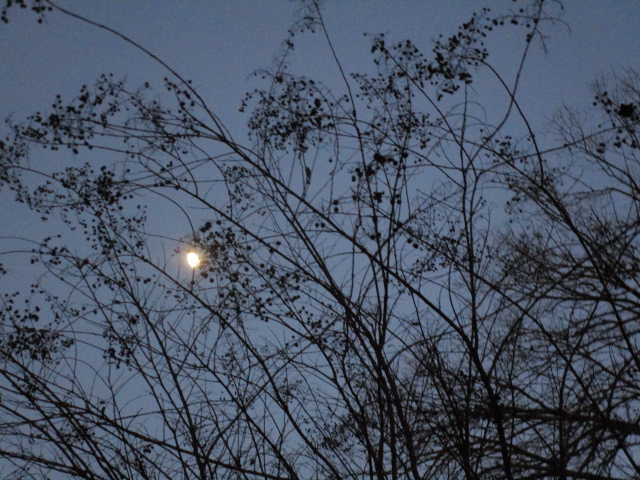 Shadow of the Week: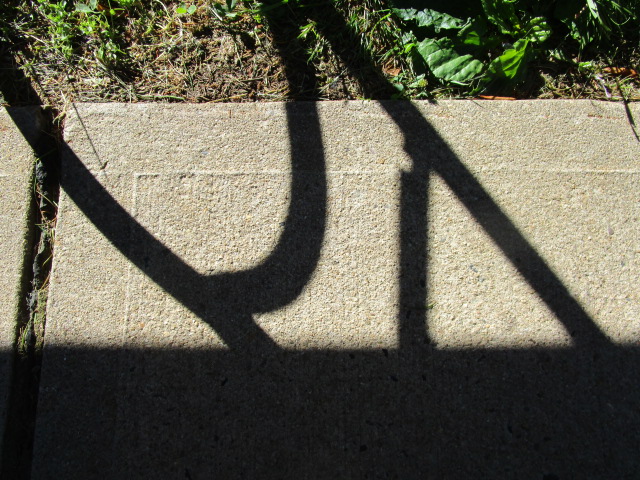 If you want to receive these thoughts by email each week, simply sign up on the right.
For my posts on coming of age in a community of faith, link here.
Text and photos © 2016 Karyn Henley. All rights reserved.