"I have loved the stars too fondly to be fearful of the night."
– Sarah Williams –
Even when stars are not visible – in daylight or under cloud cover at night – they are still there. And when life around us seems cloudy and dark, love is still there. Love holds steady. Grace holds. Kindness holds. These are our stars in the darkness. If we locate them, we can trust them to guide us on our journey; out of trust, hope is born. Step toward love. Step toward grace. Step toward kindness. And carry the calm.
Nature of the week: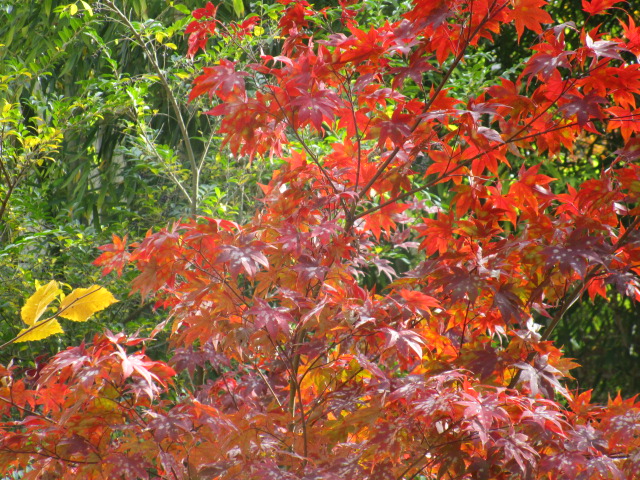 Shadow of the Week: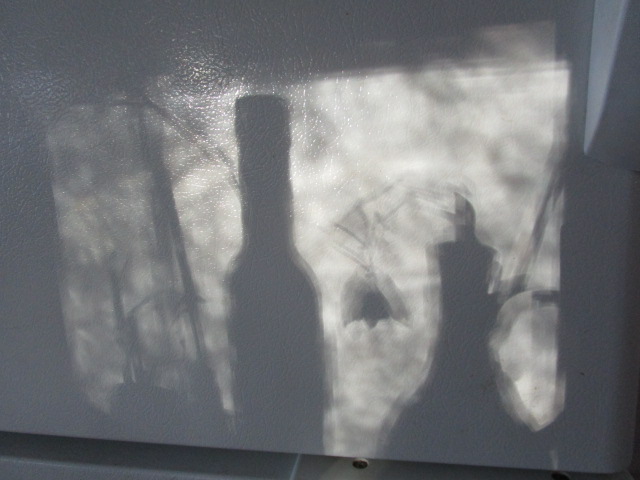 Text and photos © 2016 Karyn Henley. All rights reserved.
For my posts on coming of age in a community of faith, link here.