"The breeze of grace is always blowing on you,
but you have to unfurl your sails."
– Sri Ramakrishna –
May we unfurl our sails to grace this week as we nurture peace, cultivate loving kindness, and carry the calm.
Nature of the week –at the harbor in Yokohama, Japan: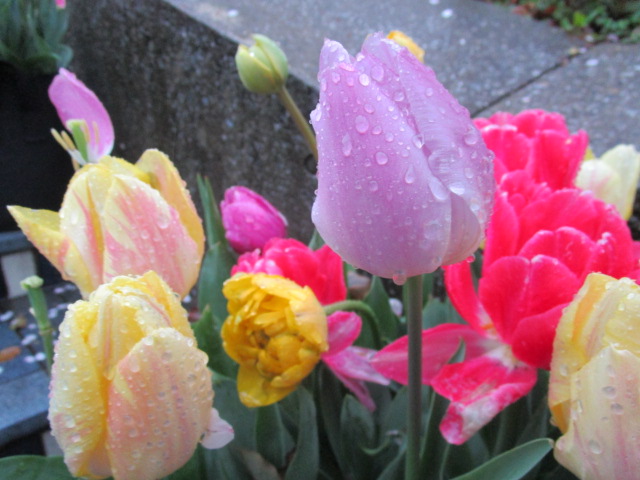 Shadow of the Week – a reflection on a rainy sidewalk in Yokohama: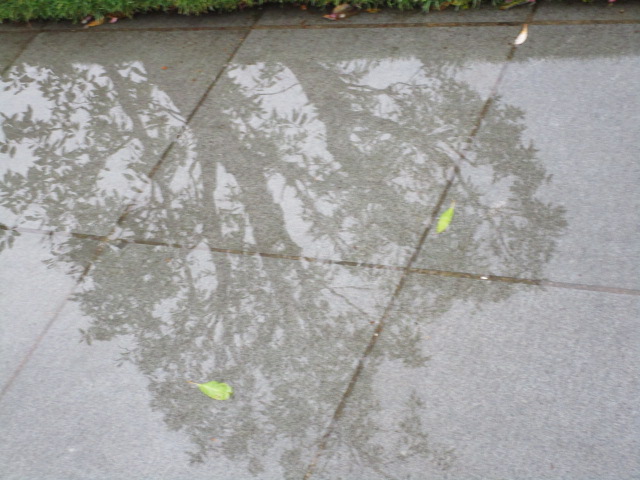 If you'd like to see more of my photos from Japan, please follow me on my Facebook author page https://www.facebook.com/karynhenleyauthor.
If you want me to send these thoughts to your email each Sunday, simply sign up on the right.
For my posts on life, faith, and the mystery we call God, link here.
Text and photos © 2017 Karyn Henley. All rights reserved.