"To be human is to be able to grasp hope,
to hold it tightly to the chest,
to let its nectar seep into our hearts
and give us peace."
Nurture peace by grasping hope, holding it tightly, and letting it seep into your heart.
Cultivate kindness and carry the calm.
Nature of the week: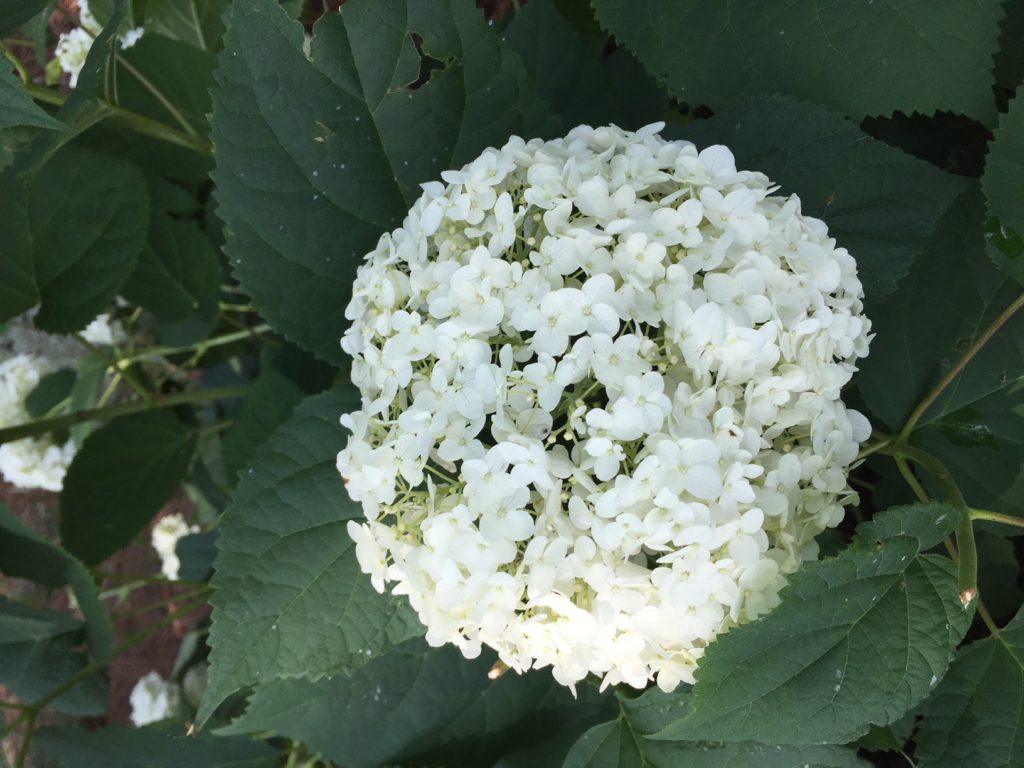 Shadow of the Week: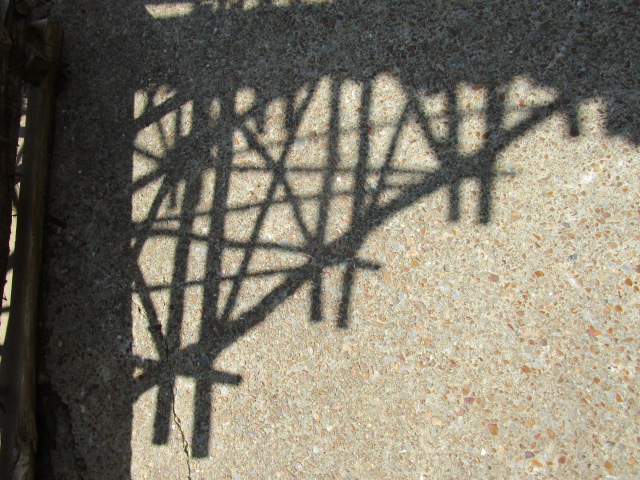 If you want me to send these thoughts to your email each Sunday, simply sign up on the right.
For my posts on the wonder of life, link here.
Text and photos © 2018 Karyn Henley. All rights reserved.