"When you pray, rather let thy heart be without words
than thy words be without heart."
– John Bunyan –
Prayer often has no words but is simply a heart silent and open and listening, searching and sensing and settling, like a child reaching out and grasping a mother's hand. And that is more than enough. You are the prayer. Your heart is heard and loved.
Nurture peace, cultivate kindness, be the prayer, and carry the calm.
Nature of the week: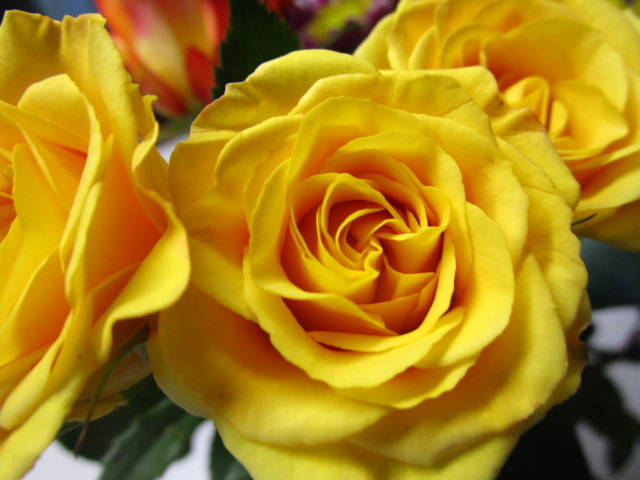 Shadow of the Week: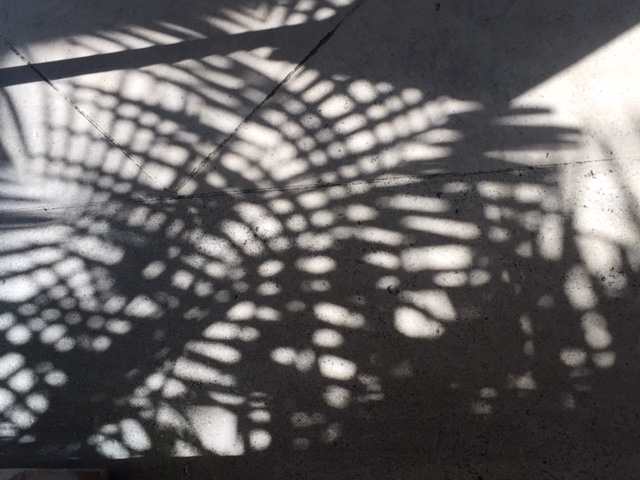 If you want me to send these thoughts to your email each Sunday, simply sign up on the right.
For my longer posts on the art of noticing, link here.
Text and photos © 2018 Karyn Henley. All rights reserved.