"The sun is rising. All the green trees are full of birds, and their song comes up out of the wet bowers of the orchard. Crows swear pleasantly in the distance, and in the depths of my soul sits God." – Thomas Merton
Nature of the week – Gardeners made out of Lego by Sean Kenney for Cheekwood Botanical Gardens' new art show: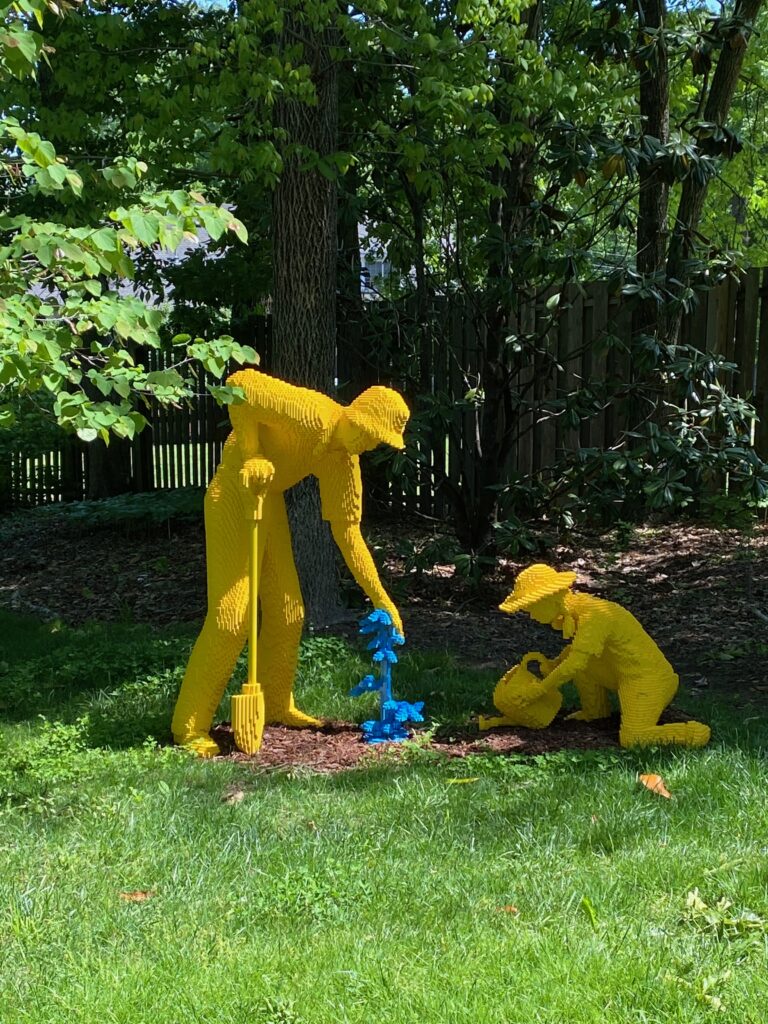 Shadow of the Week: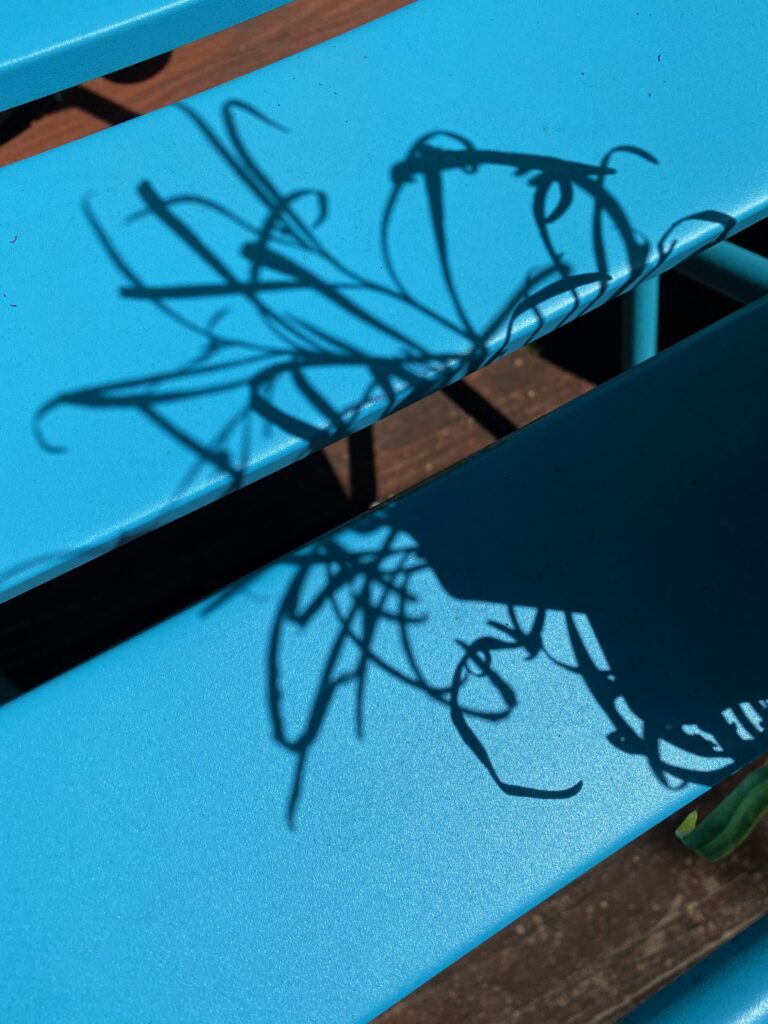 If you want me to send these thoughts to your email each Sunday, simply sign up on the right.
Text and photos © 2021 Karyn Henley. All rights reserved.