"Anyone can become angry. That is easy.
But to be angry with the right person, to the right degree,
at the right time, for the right purpose
and in the right way –
that is not easy."
– Aristotle –
Wise anger grounds itself in the calm that we carry deep within ourselves.
Nurture peace. Cultivate kindness. Carry the calm.
Nature of the week: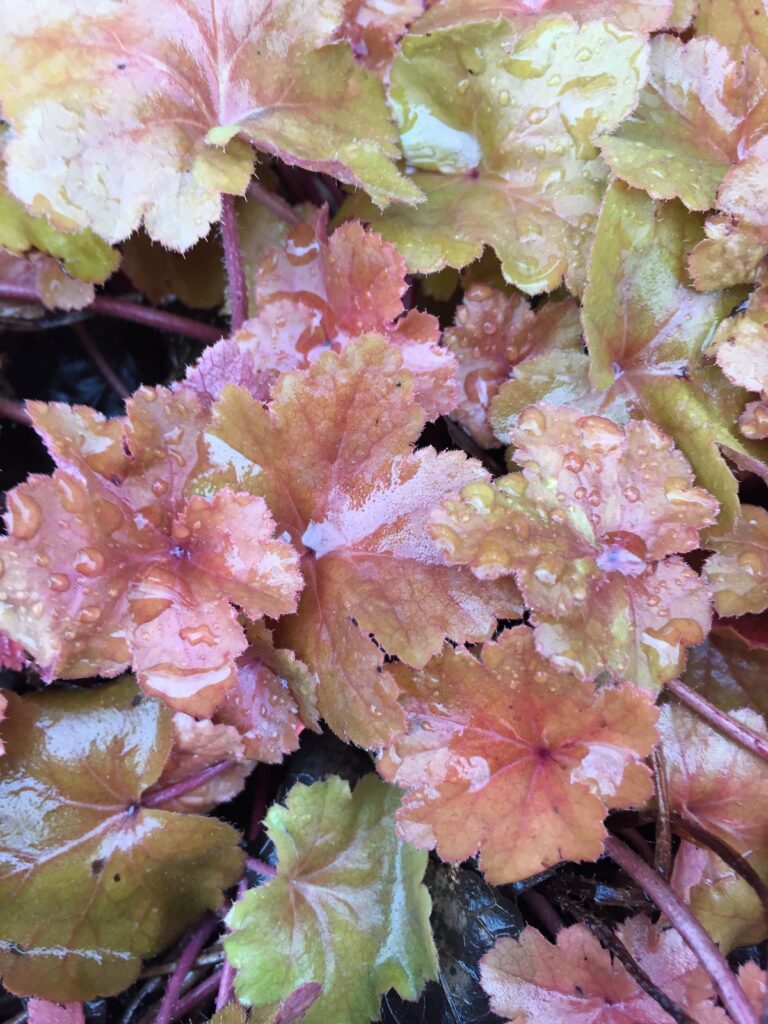 Shadow of the Week: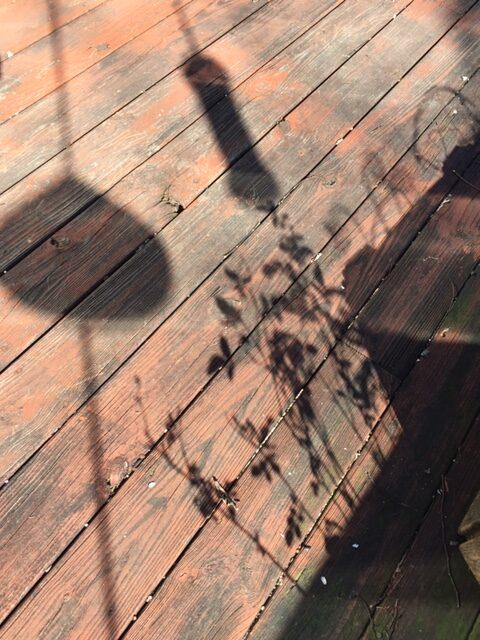 If you want me to send these thoughts to your email each Sunday, simply sign up on the right.
Text and photos © 2020 Karyn Henley. All rights reserved.