"Before you know kindness as the deepest thing inside,
you must know sorrow as the other deepest thing."
– Naomi Shihab Nye, "Kindness"–
This quote comes from "Poetry for Tumultuous Times," a page created by On Being and shared in their newsletter, "The Pause." These links will take you to that page, where you can hear Nye's entire poem "Kindness" as well as other encouraging poems and essays. These enriched and encouraged me, and I hope they will do the same for you.
Nurture peace. Cultivate kindness. Carry the calm.
Nature of the week: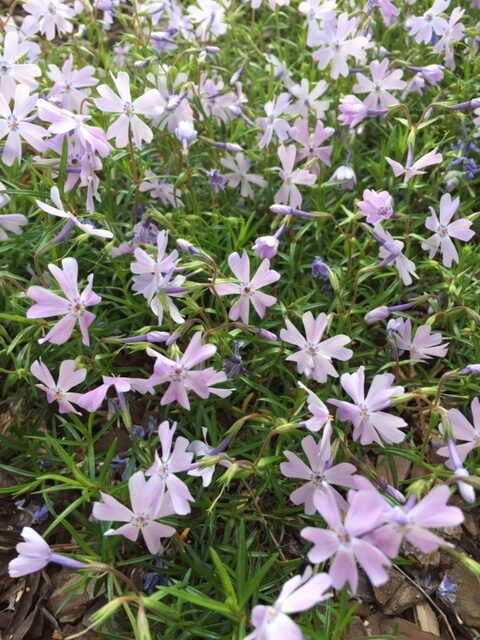 Shadow of the Week:
If you want me to send these thoughts to your email each Sunday, simply sign up on the right.
Text and photos © 2020 Karyn Henley. All rights reserved.