"The place to observe nature is where you are:
the walk to take to-day is the walk you took yesterday.
You will not find just the same things."
– John Burroughs –
This is sometimes quoted as, "To learn something new, take the path that you took yesterday."
Nurture peace. Cultivate kindness. Carry the calm.
Nature of the week: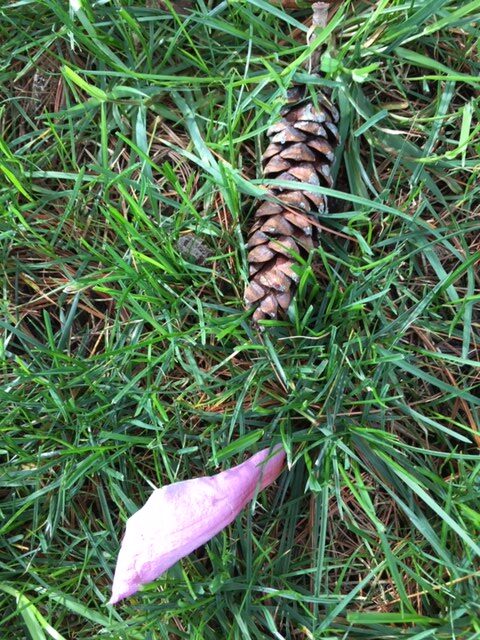 Shadow of the Week: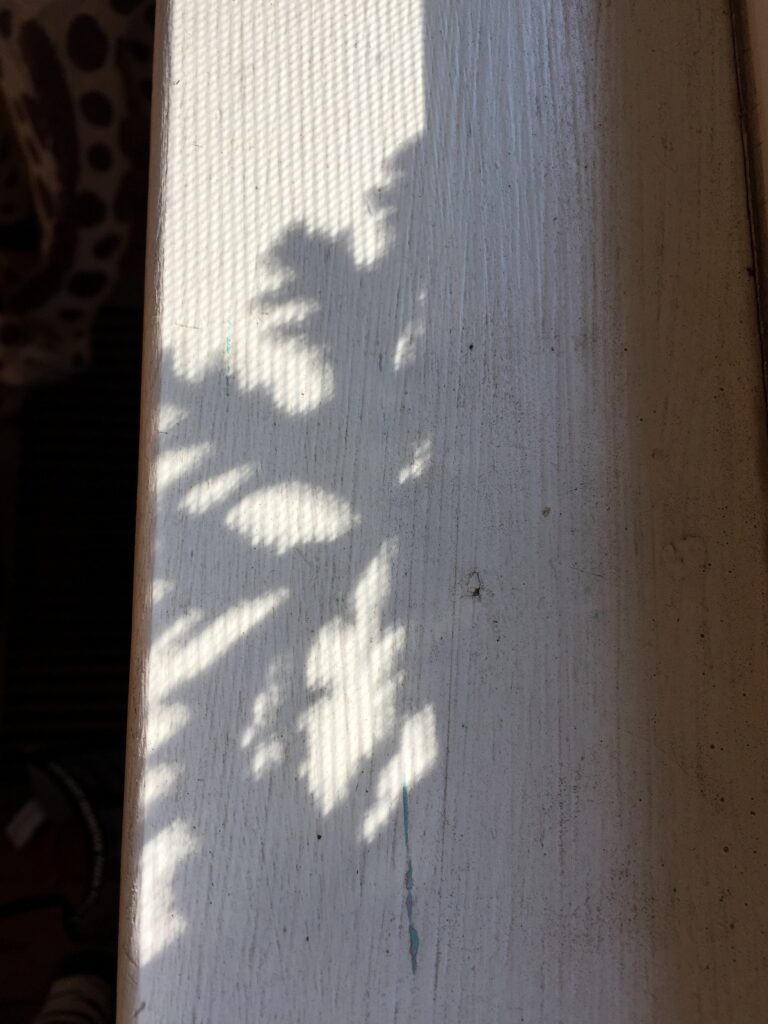 If you want me to send these thoughts to your email each Sunday, simply sign up on the right.
Text and photos © 2020 Karyn Henley. All rights reserved.