"If you're walking down the right path
and you're willing to keep on walking,
eventually you'll make progress."
– Barack Obama –
Love, gratitude, kindness, goodness, grace, mercy … that's the path. One step at a time. Keep walking.
Nurture peace. Cultivate kindness. And carry the calm.
Nature of the week: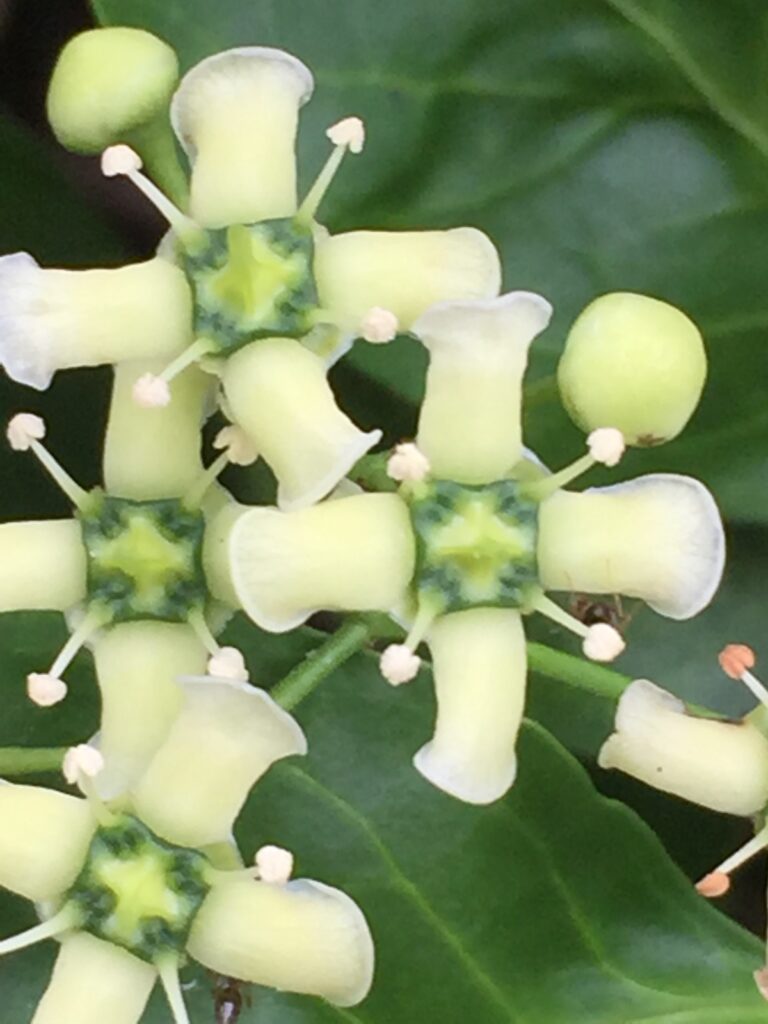 Shadow of the Week: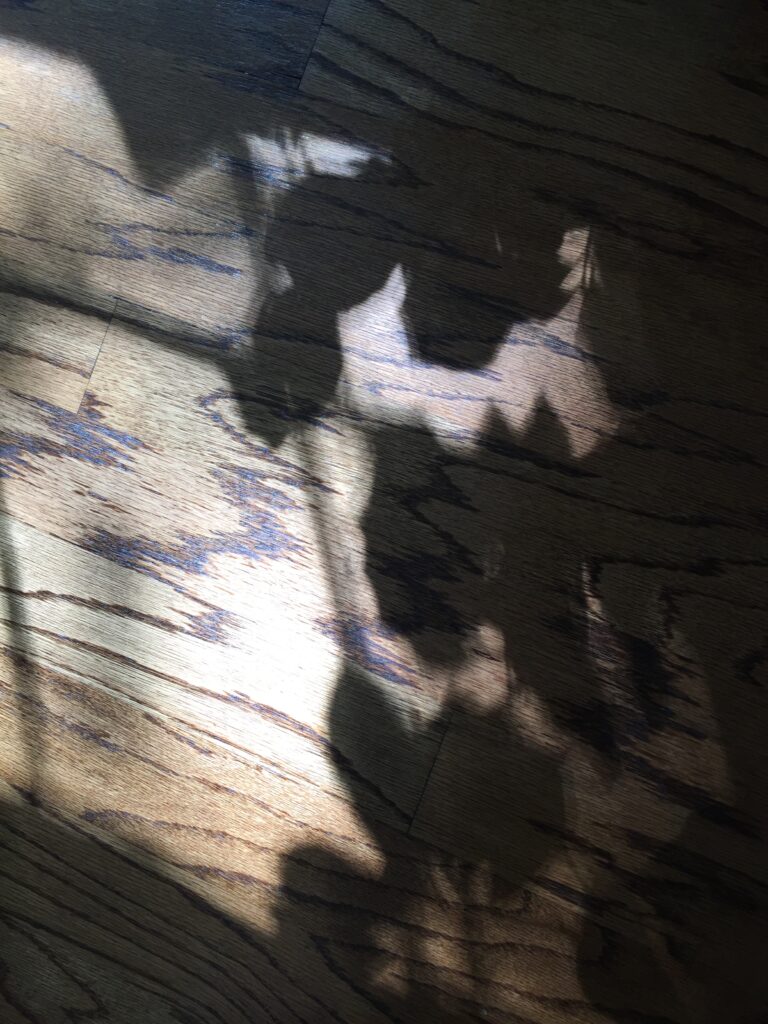 If you want me to send these thoughts to your email each Sunday, simply sign up on the right.
Text and photos © 2020 Karyn Henley. All rights reserved.