"Birds in the green of my garden,
Blackbirds and throstle and wren,
Wet your dear wings in the tears that are Spring's
And so to your singing again!"
– E. Nesbit, "May Song" –
Nesbit's poem reminds me of a quote from Victor Hugo: "Be like a bird perched on a frail branch that she feels bending beneath her, still she sings away all the same, knowing that she has wings."
Nurture peace. Cultivate kindness. Carry the calm.
Nature of the week: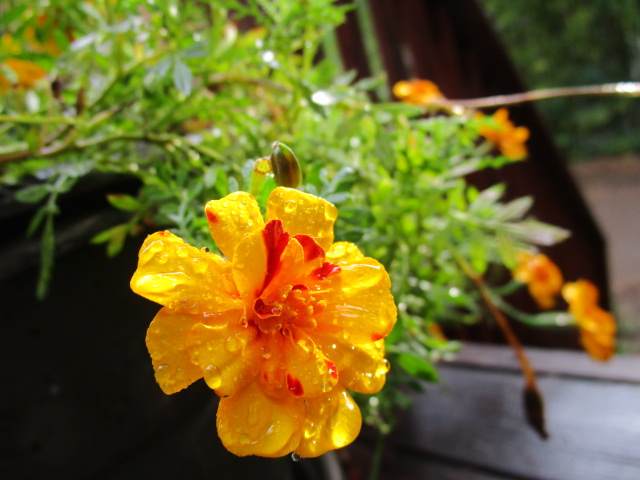 Shadow of the Week – a vase of peonies that a neighbor left for me on my porch: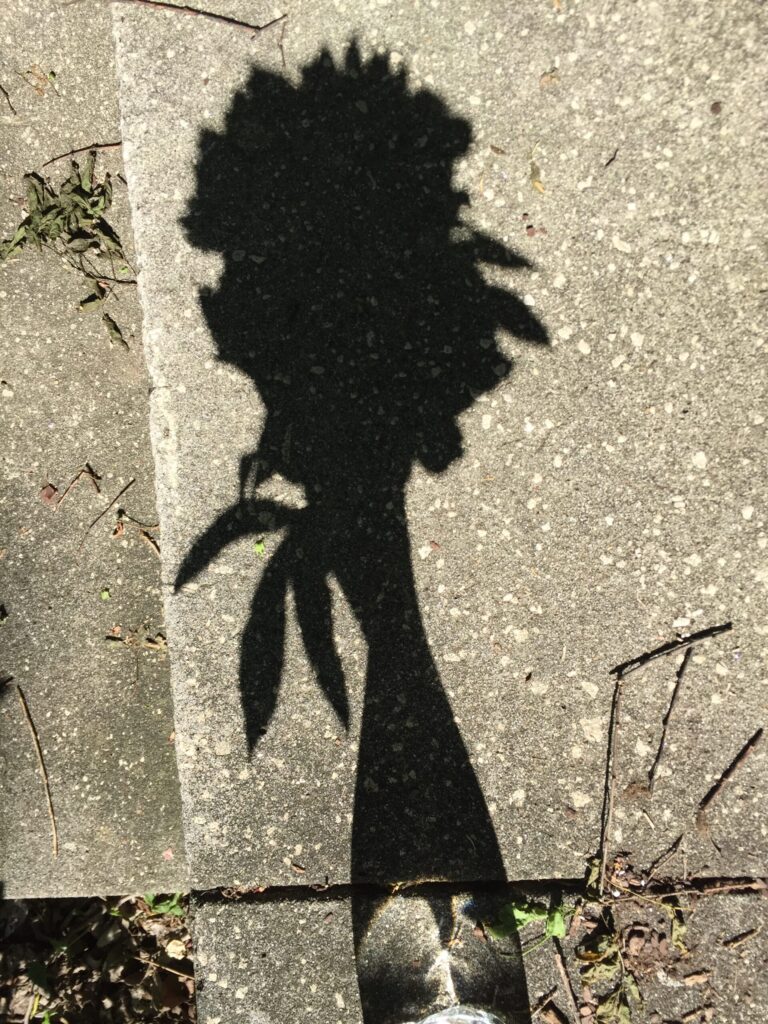 If you want me to send these thoughts to your email each Sunday, simply sign up on the right.
Text and photos © 2020 Karyn Henley. All rights reserved.