"If you want to see birds, you must have birds in your heart."
I think, too, that if we want to see peace, we must have peace in our hearts. If we want to see kindness, we must have kindness in our hearts. If we want to find calm, we must carry it within.
Nurture peace. Cultivate kindness. Carry the calm.
Nature of the week – A bluebird visited this week, which is a rare event. I barely got a picture of him before he flew away. Yesterday, he and his mate returned carrying grassy twigs and made themselves at home!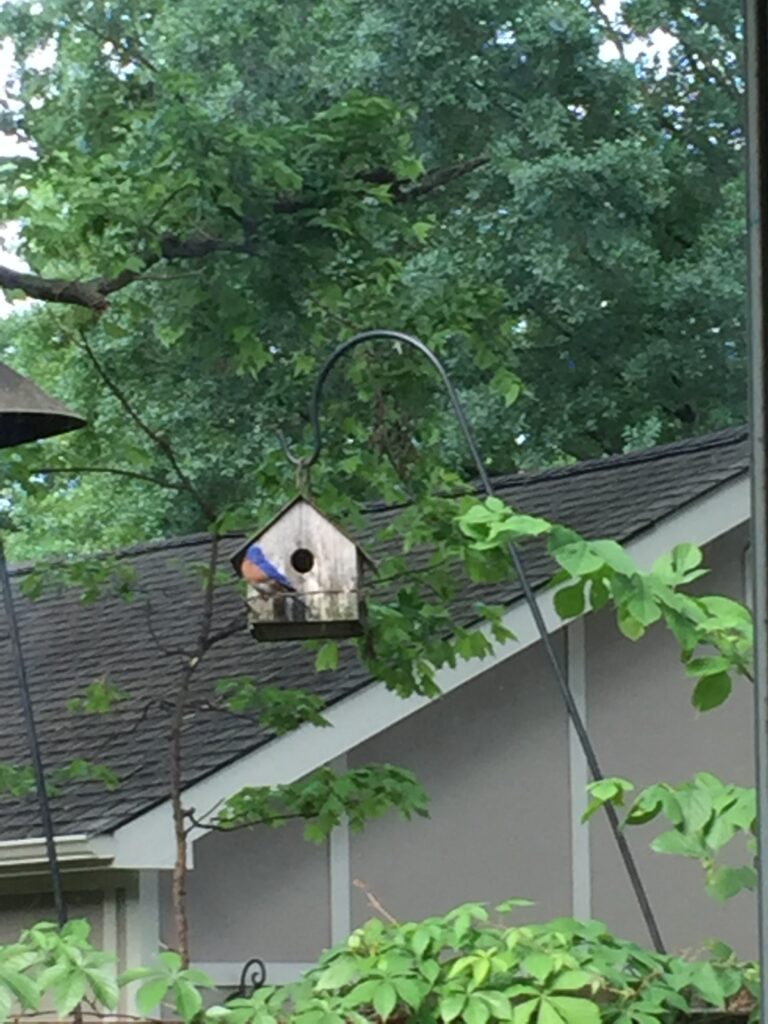 Shadow of the Week: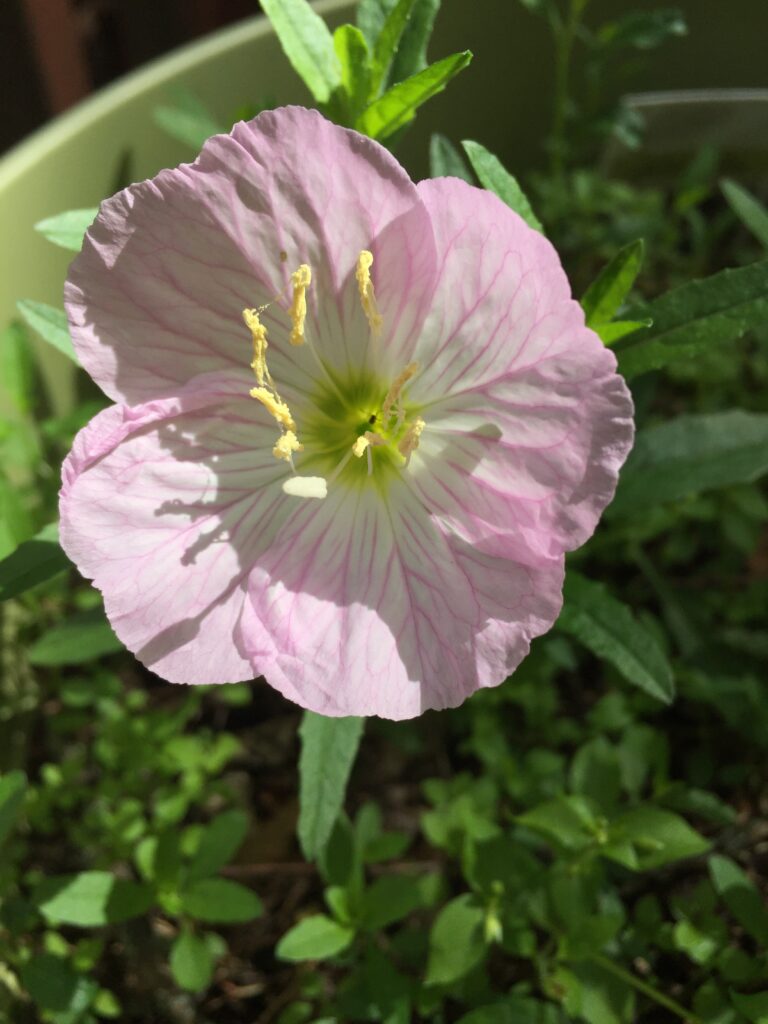 If you want me to send these thoughts to your email each Sunday, simply sign up on the right.
Text and photos © 2020 Karyn Henley. All rights reserved.