Never let your kindness keep you from being honest.
Never let your honesty keep you from being kind.
(adapted from The Artful Edit by Susan Bell)
Nurture peace. Cultivate kindness. Carry the calm.
Nature of the week: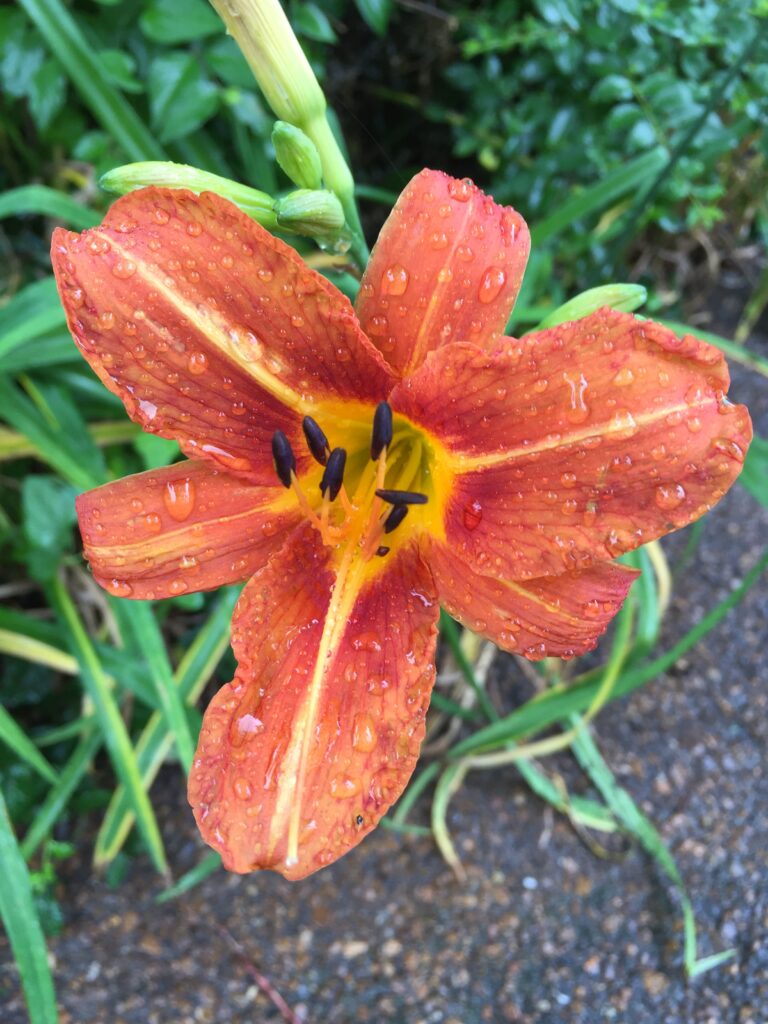 Shadow of the Week: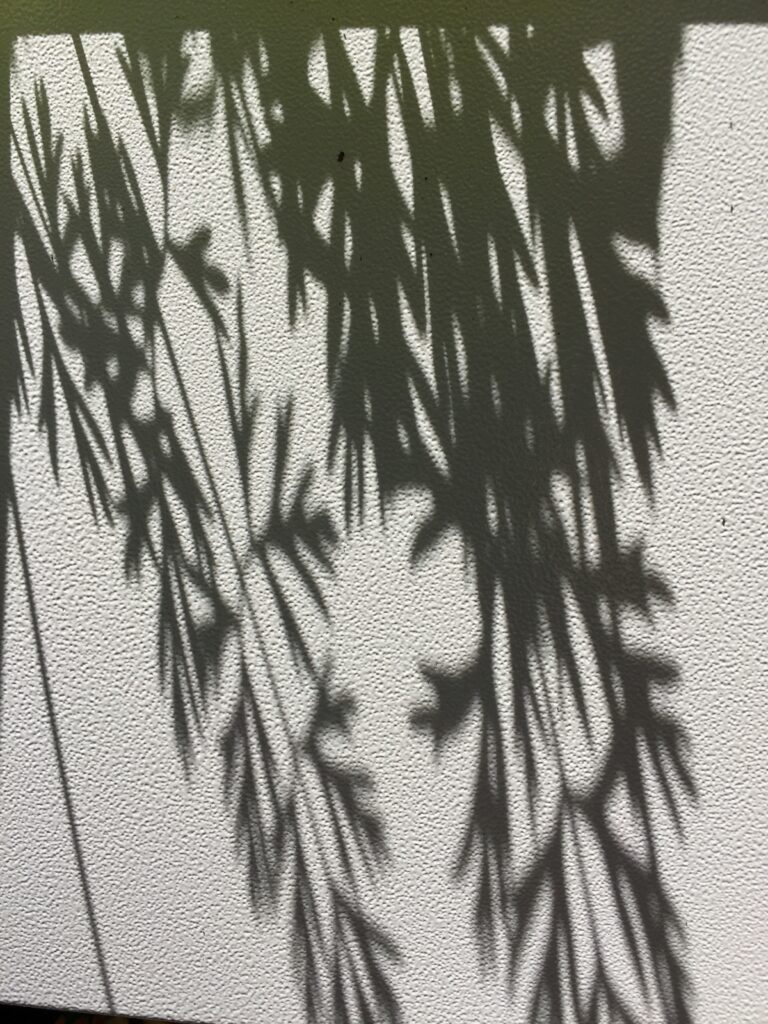 If you want me to send these thoughts to your email each Sunday, simply sign up on the right.
Text and photos © 2020 Karyn Henley. All rights reserved.