Heavy is the green of the fields, heavy the trees
With foliage hang, drowsy the hum of bees
In the thund'rous air: the crowded scents lie low:
Thro' tangle of weeds the river runs slow.
– Robert Bridges –

"July" from Basil and Edward
It has been a heavy, drowsy week, sultry with humidity. Gardens hummed with bees and hummingbird wings. Lazy breezes drifted past, full of fragrant scents from nodding blossoms. Then grumbling thunderstorms drenched it all until the sun broke through, stirring up the humidity again. Nature nudges us to pay attention with all our senses, and when we do, she rewards us with wonder and deep peace.
When you find that peace, nurture it. Cultivate kindness. And carry the calm.
Nature of the week: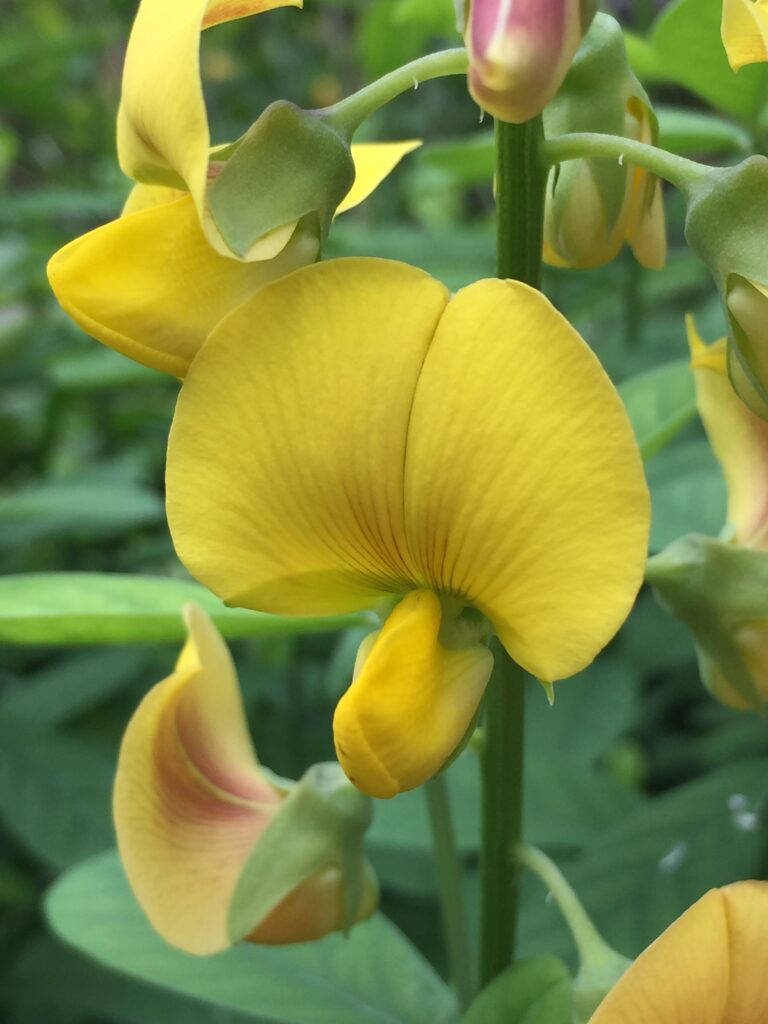 Shadow of the Week: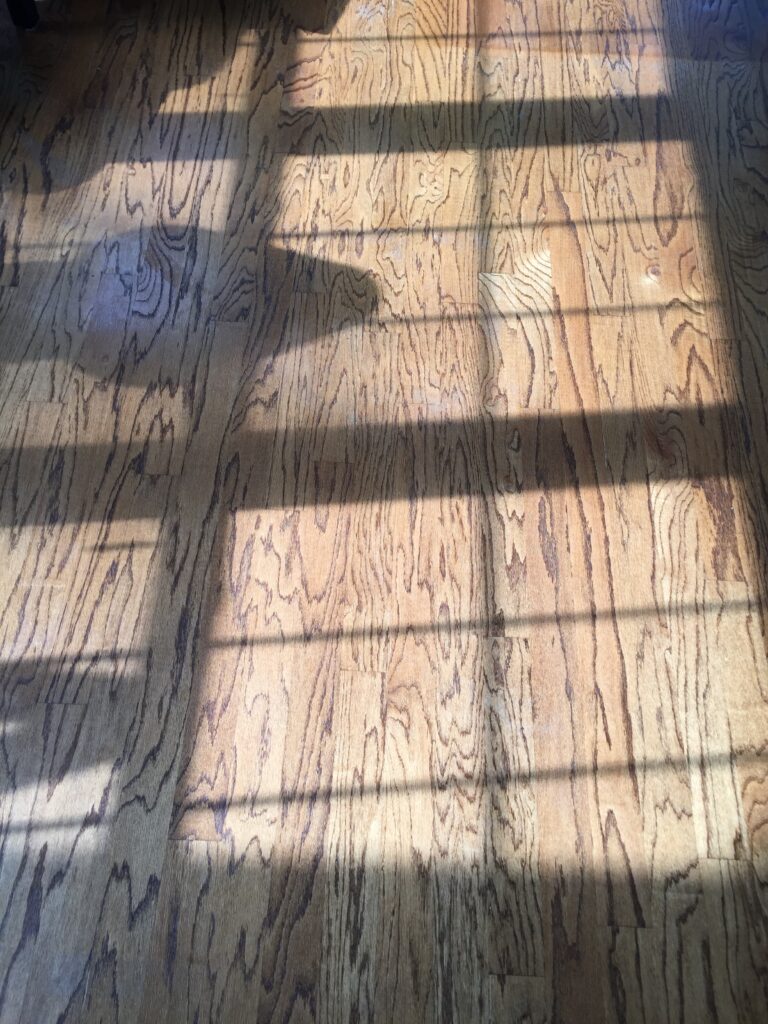 If you want me to send these thoughts to your email each Sunday, simply sign up on the right.
Text and photos © 2020 Karyn Henley. All rights reserved.