"I go to books and to nature as a bee goes to the flower,
for a nectar that I can make into my own honey."
– John Burroughs –
Here's hoping that you find ways to make honey of your life and that others will taste its sweetness.
Nurture peace. Cultivate kindness. Carry the calm.
Nature of the week—my neighbor's ginger: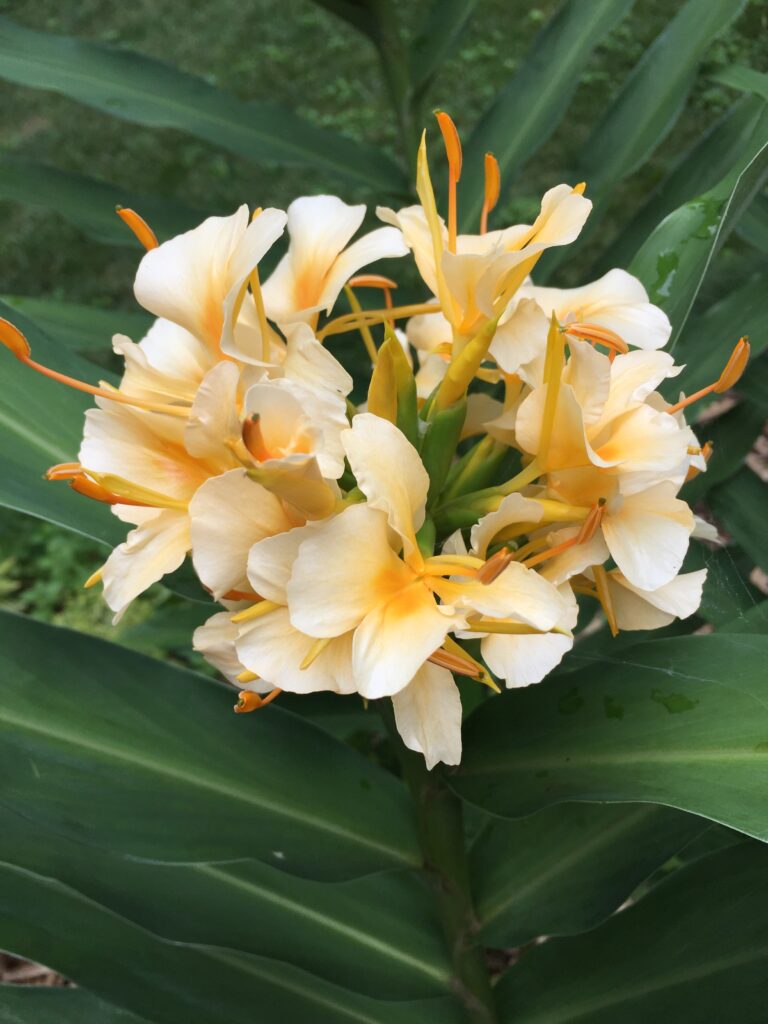 Shadow of the Week: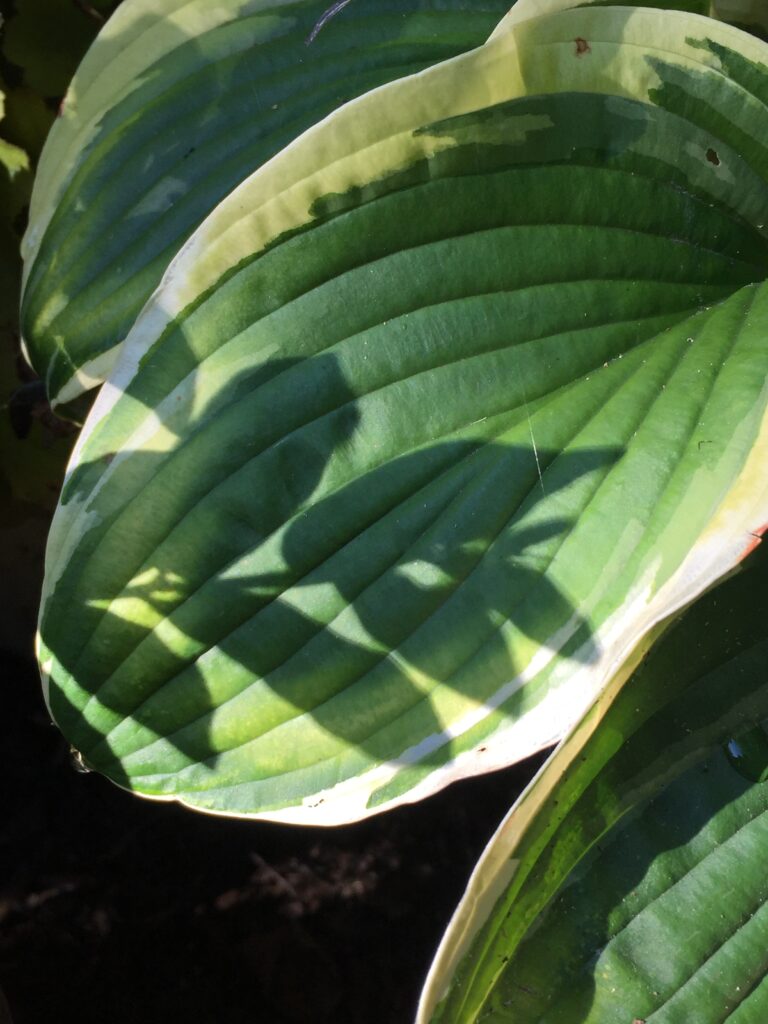 If you want me to send these thoughts to your email each Sunday, simply sign up on the right.
Text and photos © 2020 Karyn Henley. All rights reserved.