"One of the hardest lessons we have to learn in this life, and one that many persons never learn, is to see the divine, the celestial, the pure, in the common, the near at hand—to see that heaven lies about us here in this world." – John Burroughs
Nature of the week: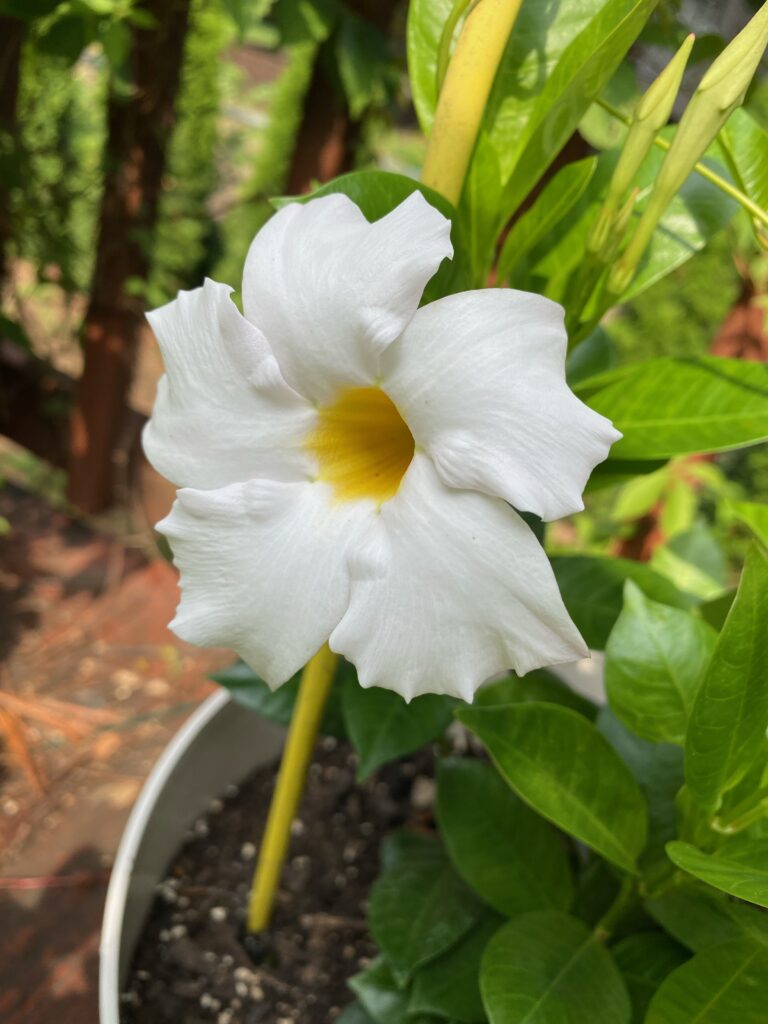 Shadow of the Week: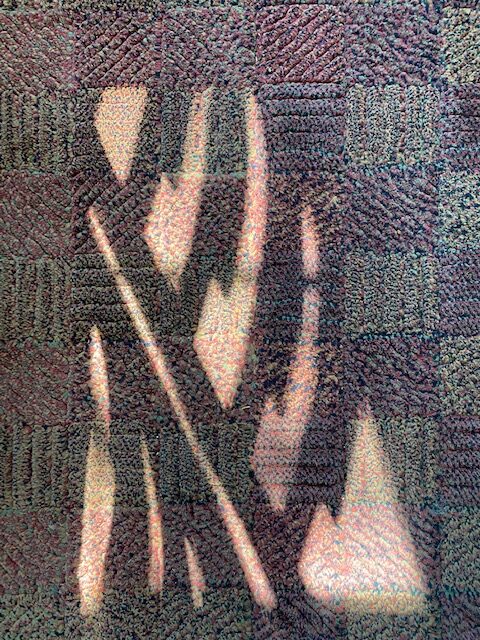 If you want me to send these thoughts to your email each Sunday, simply sign up on the right.
Text and photos © 2021 Karyn Henley. All rights reserved.