"Therefore, be at peace with God, whatever you conceive God to be, and whatever your labors and aspirations, in the noisy confusion of life, keep peace with your soul. With all its sham, drudgery and broken dreams, it is still a beautiful world." – Max Ehrmann, "Desiderata"
Nature of the week: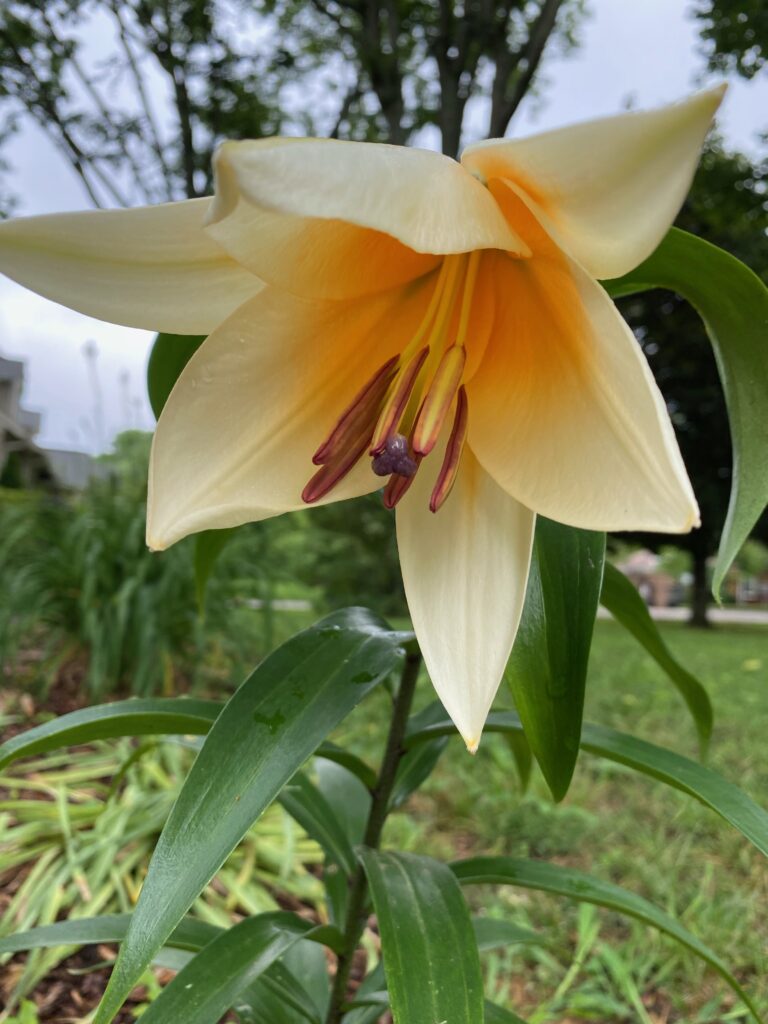 Shadow of the Week – shadows and reflections in a double paned window: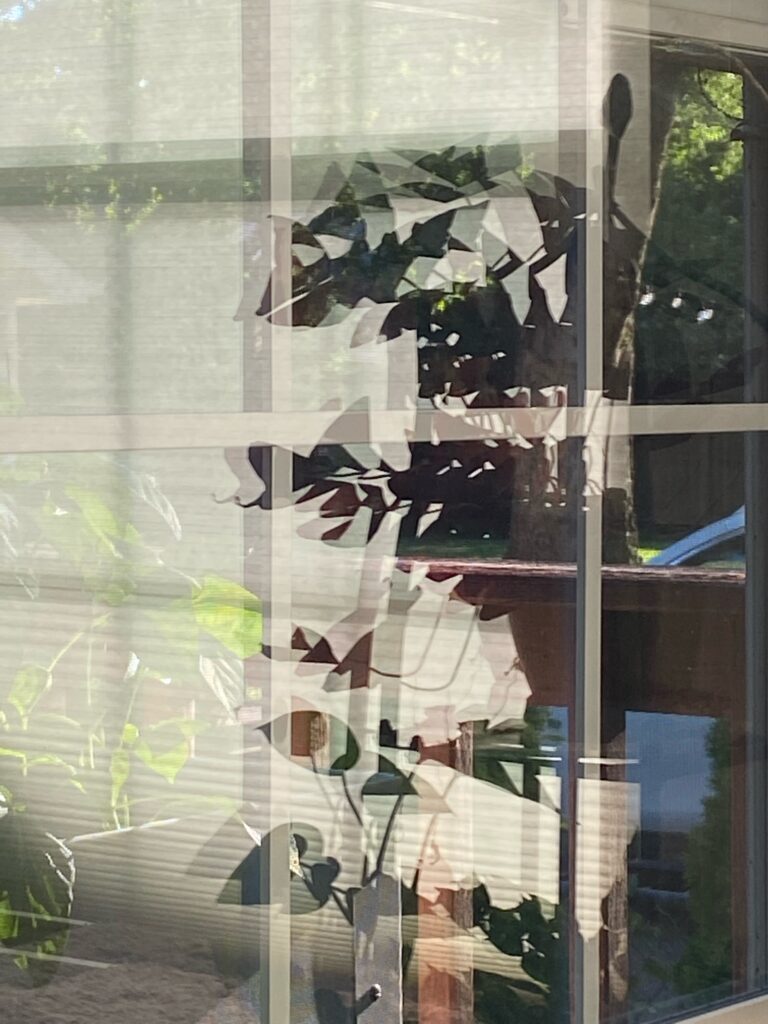 If you want me to send these thoughts to your email each Sunday, simply sign up on the right.
Text and photos © 2021 Karyn Henley. All rights reserved.