The clock ticks quietly
mid-morning
on this day that's sunny
with a thin layer of clouds.
It's warm enough for open windows.
A light breeze drifts in.
Outside it's flicking leaves off the trees.
They tumble,
somersault,
land with soft clicks,
rattle to a stop and settle,
only to be scooped up
by a sudden gust
that skitters them,
scatters them,
tumbles them
into a pile against the fence.
The elm is speckled with the hangers-on,
the last to let go.
 Soon it will be empty
of leaves.
The clock ticks
quietly toward noon.
– kh –
Nurture peace, cultivate kindness and carry the calm.
Nature of the week: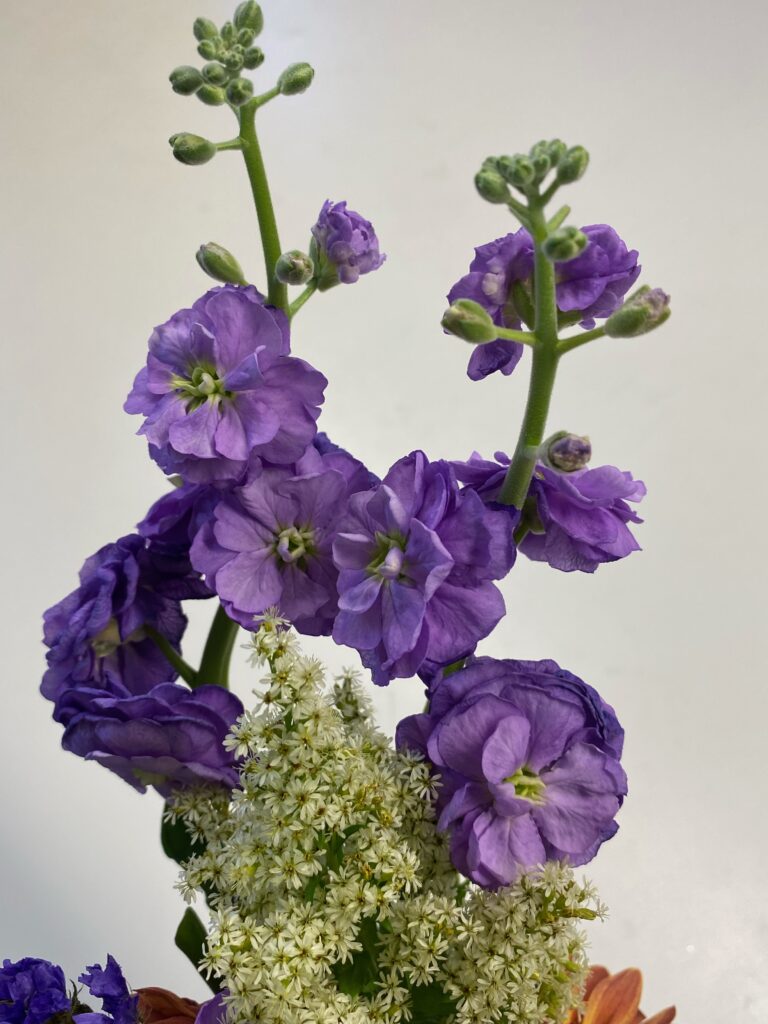 Shadow of the Week: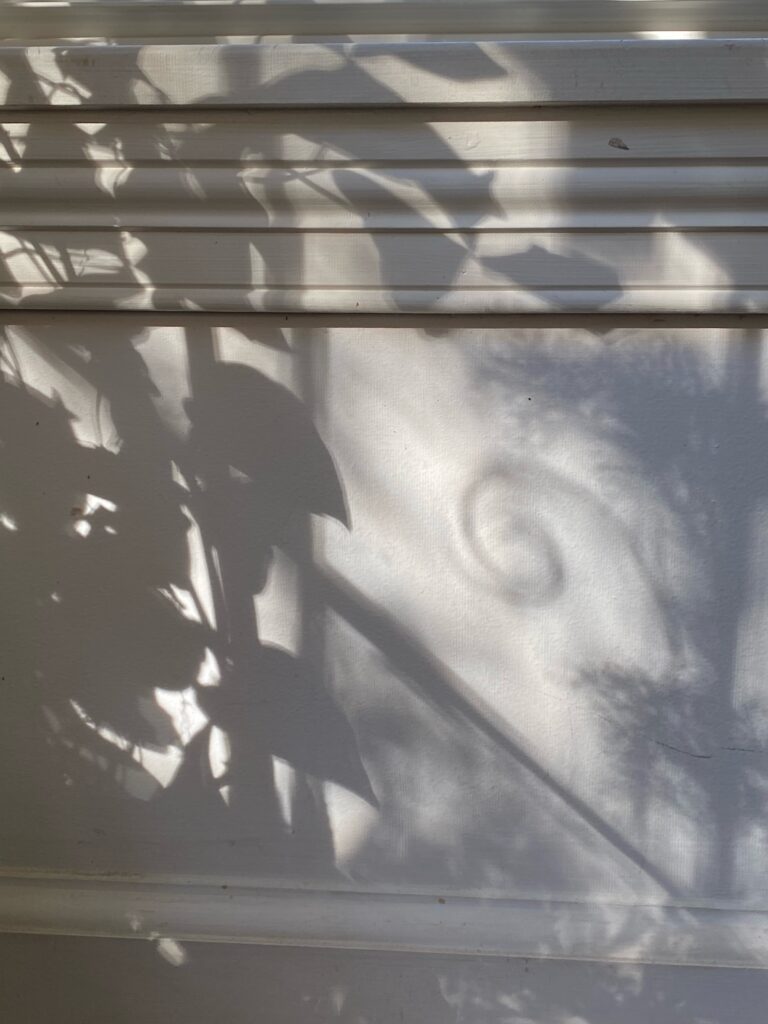 If you want me to send these thoughts to your email each Sunday, simply sign up on the right.
Text and photos © 2022 Karyn Henley. All rights reserved.