We bring things for our people—
armfuls of leaves and petals and stems.
We bring things for our people—
paints of red and daffodil yellow,
sea blue and forest green,
poems of peace
and questions for musing.
With outstretched hands,
we bring ourselves—
our seeking souls
our open hearts.
We bring things for our people,
and it's like bringing the sunshine.
– kh –
I wrote this about being a facilitator/teacher at Art & Soul Nashville, a community of intuitive artmaking where I take classes and sometimes teach. Who are your people? What do you bring them? What do they bring you? In what communities or friendships do you find peace? Count yourself blessed.
Nurture peace, cultivate kindness, and carry the calm.
Nature of the week: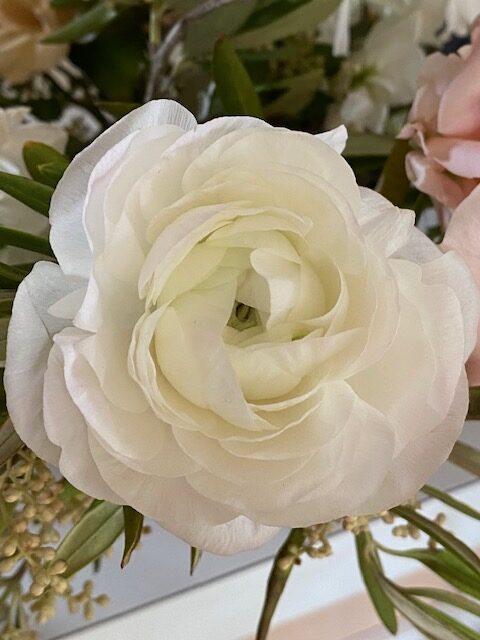 Shadow of the Week: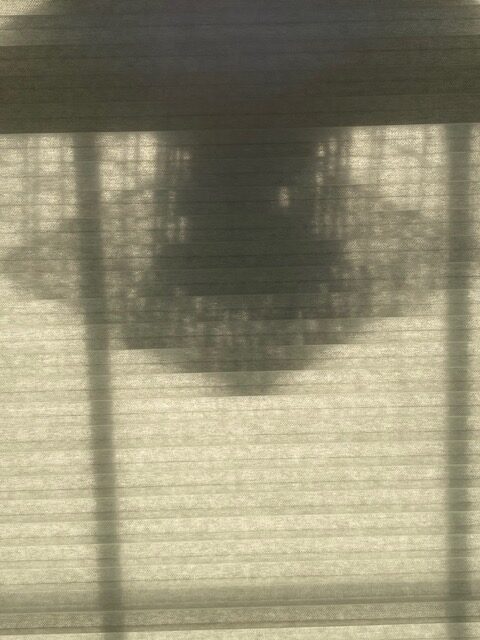 If you want me to send these thoughts to your email each Sunday, simply sign up on the right.
Text and photos © 2023 Karyn Henley. All rights reserved.